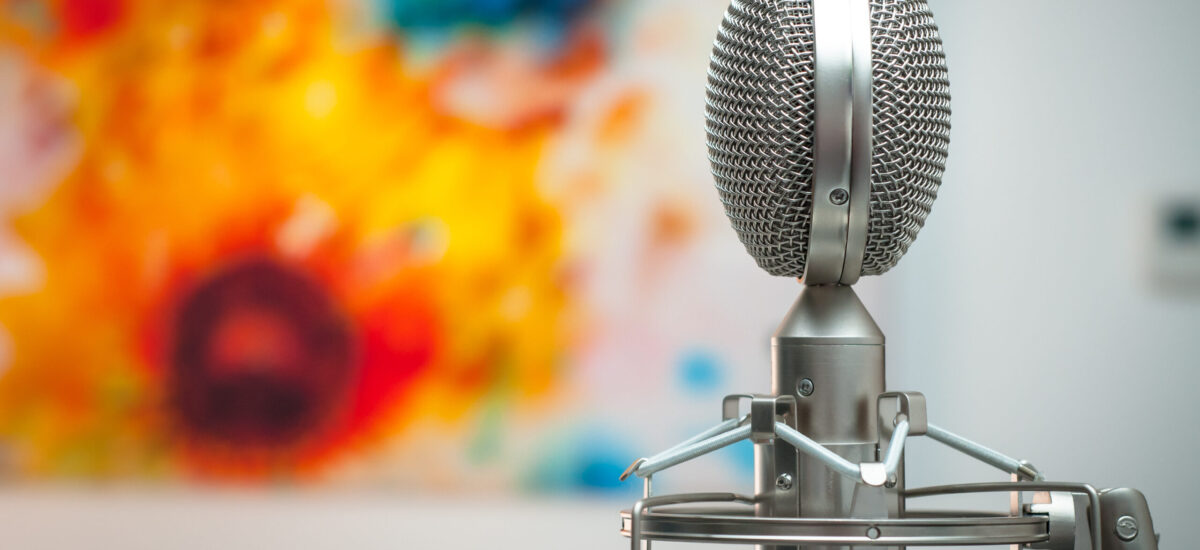 Public Statements
In This Section
March 19, 2021

The League of American Orchestras stands in solidarity with the Asian American and Pacific Islander (AAPI) community as it faces a terrible new wave of hate crimes and racism. Read our statement.

January 29, 2021

After more than 30 years working with orchestras, I was honored earlier this year to accept the position of President and CEO of the League of American Orchestras.

December 23, 2020

Dear Friends, Some of us have already celebrated our holidays, and others have them coming up this week. Most of us are gathering in smaller groups than ever before, missing the friends and family whose closeness makes the holidays so special. And all of us will watch the arrival of 2021 with a mixture of deep sadness at those lost to the pandemic and racial injustice, anxiety for the hardship that so many have endured, gratitude to the medical professionals across the world who have saved lives, and admiration for the extraordinary science that has seen vaccines arriving in months not years. – Simon Woods

November 9, 2020

Dear Friends, This has been an extraordinary, stressful, and transformative time in the life of the country, bringing relief for many and disappointment for others. At the League of American Orchestras we hope for a future that is rooted in decency, respect, and humanity…

August 5, 2020

We are pleased to share an important statement, linked above, expressing how the League of American Orchestras is coming to grips with its history of racism, reflecting on the impact of racism within the League and the wider community of orchestras, and committing to sustained action.

June 20, 2020

From listening to many of you in recent weeks, I know that this time we are living through is one that makes extraordinary demands on your organizations and poses leadership challenges never before faced. Musicians and staff are experiencing painful layoffs and salary cuts, and there is simply no way to sugarcoat this. – Jesse Rosen

June 1, 2020

Our colleagues of color—and many communities served by the orchestras we represent—are living with deep pain and fear, subjected to the threat of police violence, to the risks inherent in serving as essential workers in a time of crisis, and to ongoing oppression in a society scarred by racism. There is an urgent need for White people and predominantly White organizations to do the work of uprooting this racism.

August 24, 2017

The recent events in Charlottesville have escalated divisiveness and intolerance in America to a frightening degree. The persistence of racism, anti-Semitism, white supremacy, Nazism, and other hate groups continues to be cause for profound concern as they threaten America's founding principles of equality. Indeed, our Constitution, to say nothing of the countless lives lost defending it, offers an unequivocal basis for complete condemnation of these ideologies.

January 30, 2017

The music that orchestras play and the communities they serve are global and include people and cultures from the seven countries that are now subject to the travel ban issued by executive order on January 27. We firmly believe that concerns related to national security can be addressed while also continuing to welcome people beyond our borders.
Become a member
Thank you for your interest in the League of American Orchestras! We are dedicated to advancing the orchestral experience for all.
Join Now