Member Spotlight: Ignacio Barrón Viela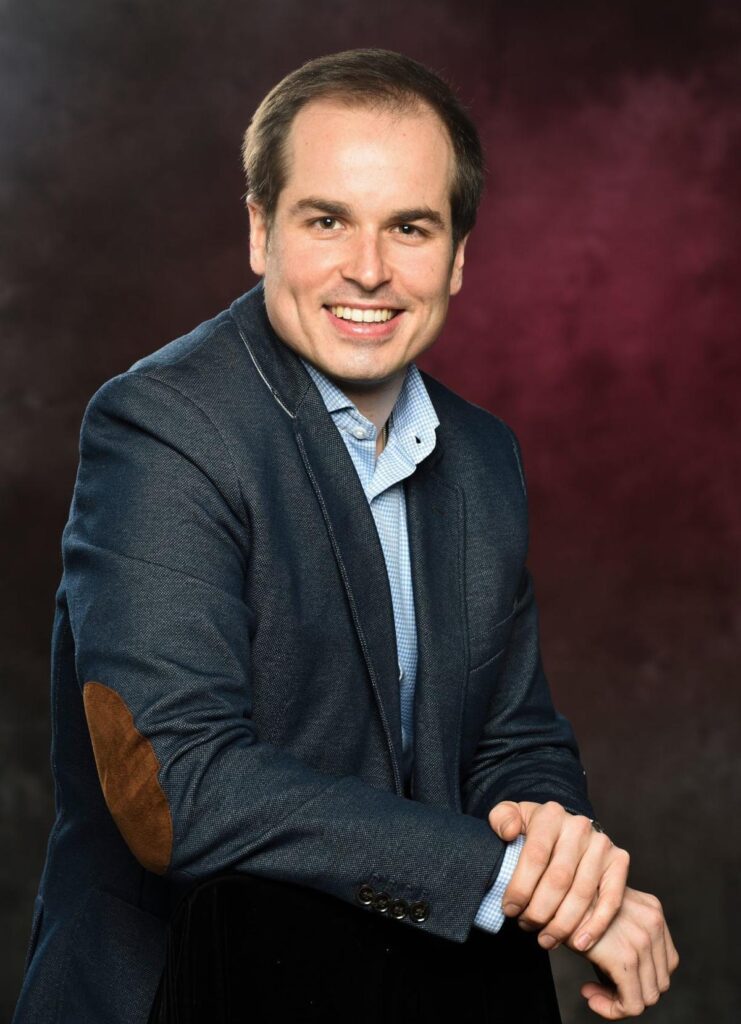 Ignacio Barrón Viela, a 2018 participant, described Essentials as an opportunity to reflect on the impact of music beyond the concert hall. A trained cellist, Viela studied engineering and worked as a consultant in the energy sector. After attending the seminar, he became executive director of the Billings Symphony Orchestra in Montana.
Viela stresses the importance of discussing how artists are impacting the world, and he says that relating Essentials sessions about audience building and increasing donations back to the central concept of why musicians make art was perhaps the most heartening component of the seminar. "This blew my mind: how much music can make a social impact in a community," he says. "It was fantastic to get to know a group of people with such a different array of backgrounds and levels of experience. Everyone is so passionate."
Related
News

|

Executive Leadership & Management

Learn

|

Equity, Diversity & Inclusion

Learn

|

Executive Leadership & Management
Become a member
Thank you for your interest in the League of American Orchestras! We are dedicated to advancing the orchestral experience for all.
Join Now