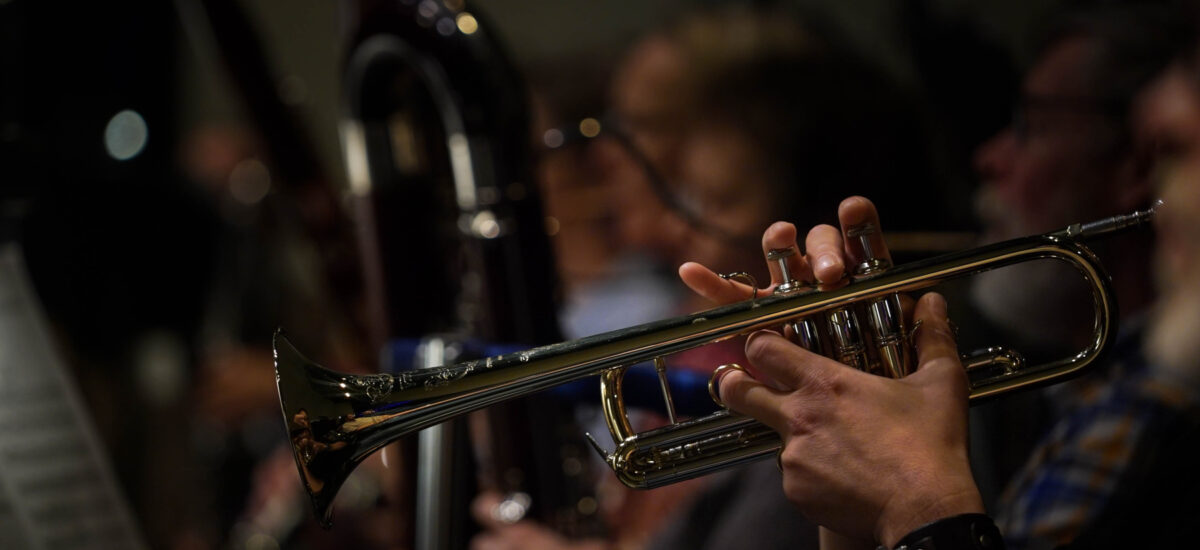 Electronic Media Rights Clearances: Copyright Holder
In This Section
The use of copyright material is one of the more complicating factors for symphony orchestras in the creation of electronic media activities. The questions you have to answer include:
Is the work being performed under copyright or in public domain? (Be careful to check the copyright status of new "critical editions," which you may think are in public domain, but may have been given a renewed copyright in the "critical edition.")
If it is under copyright, does the use require the permission of the copyright holder (e.g., a a "grand right" license for dramatic works or other voluntary license granted by the copyright holder), or is it subject to a compulsory license (automatically granted by the copyright holder, subject to the payment of required blanket license fees to ASCAP, BMI, SoundExchange or another agency), or is it defined as "fair use" under copyright law?
How much will it cost, if anything, to use the copyrighted work in an electronic format?
Is the cost negotiable with the copyright holder or fixed by statute? Although mechanical license fees are fixed by copyright law, those releasing recordings of longer works often are able to use the long length as a rationale for negotiating a rate that is between 50% and 75% of the regular rate.
Whom do I contact to determine and/or negotiate the cost?
Although the answers to the above questions are not always simple or clear, knowing where to start may help to minimize the time and confusion. This chart (PDF), prepared by the U.S. Copyright Law office, depicts the rights that apply to the electronic media use of different types of copyrighted works and where the corresponding authority rests for granting permission for the use. As with other legal issues, you are urged to use this chart only for general guidance and to consult with your own attorney about any questions you may have.
Here are links to some other copyright resources:
U.S. Copyright:
Compulsory Licensing Agencies:
Composer/Publisher Public Performance Rights
Composer/Publisher Mechanical Rights
Sound Recording Digital Public Performance Rights
---
Banner: Auburn Symphony Orchestra. Photo: Rachel Perry
Become a member
Thank you for your interest in the League of American Orchestras! We are dedicated to advancing the orchestral experience for all.
Join Now