Essentials Testimonials
In This Section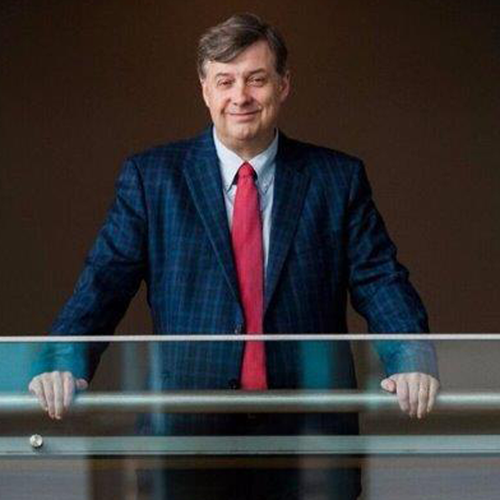 There's a new balance to the curriculum, where we take the best of the past and then open up the class to a kind of think-tank atmosphere where we discuss technology and equity and race and demographics. All of those things are going to require us to think a little bit differently. The next generation needs to think outside the box.

Simon Woods
President and CEO, League of American Orchestras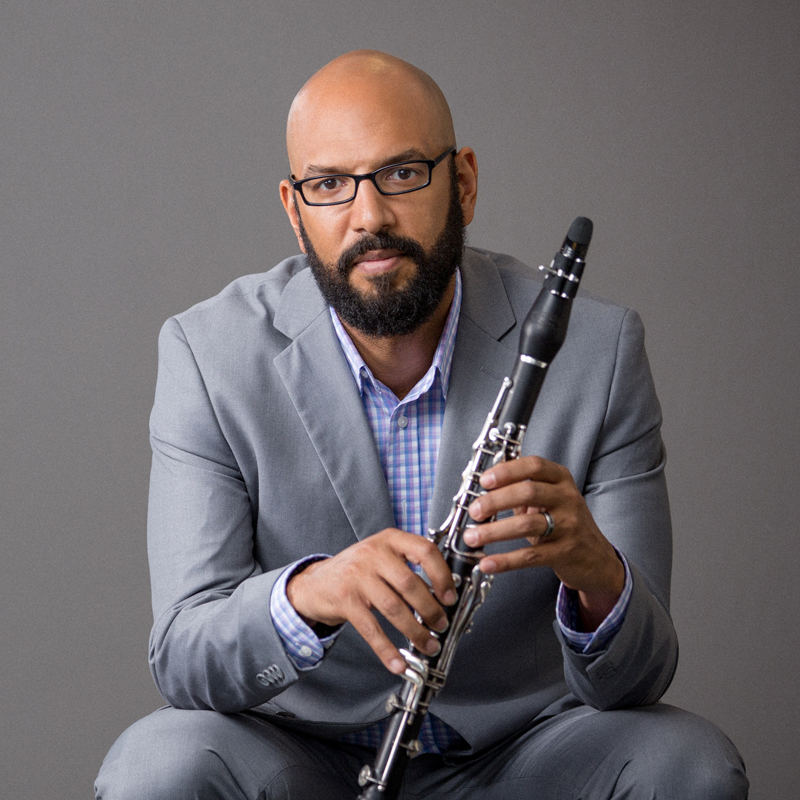 I think that ideas [about equity, diversity, and inclusion] showed up because they are in all kinds of conversations between all kinds of people in all kinds of spaces all around the world right now. This topic touches every part of what we do. Who do we perform for? Whose story are we telling? Whose culture are we affirming—and how do we affirm culture? For an orchestra just beginning to incorporate this language into its mission, how does this show up in practice?

Alexander Laing
Principal Clarinetist, Phoenix Symphony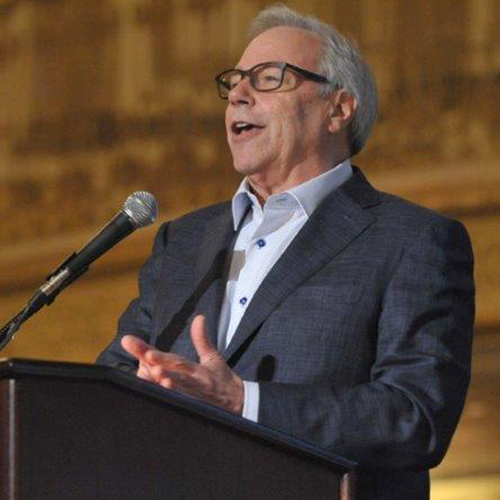 The evolution of Essentials has been to balance the functional skills with giving participants the ability to adapt.

Jesse Rosen
Former President and CEO, League of American Orchestras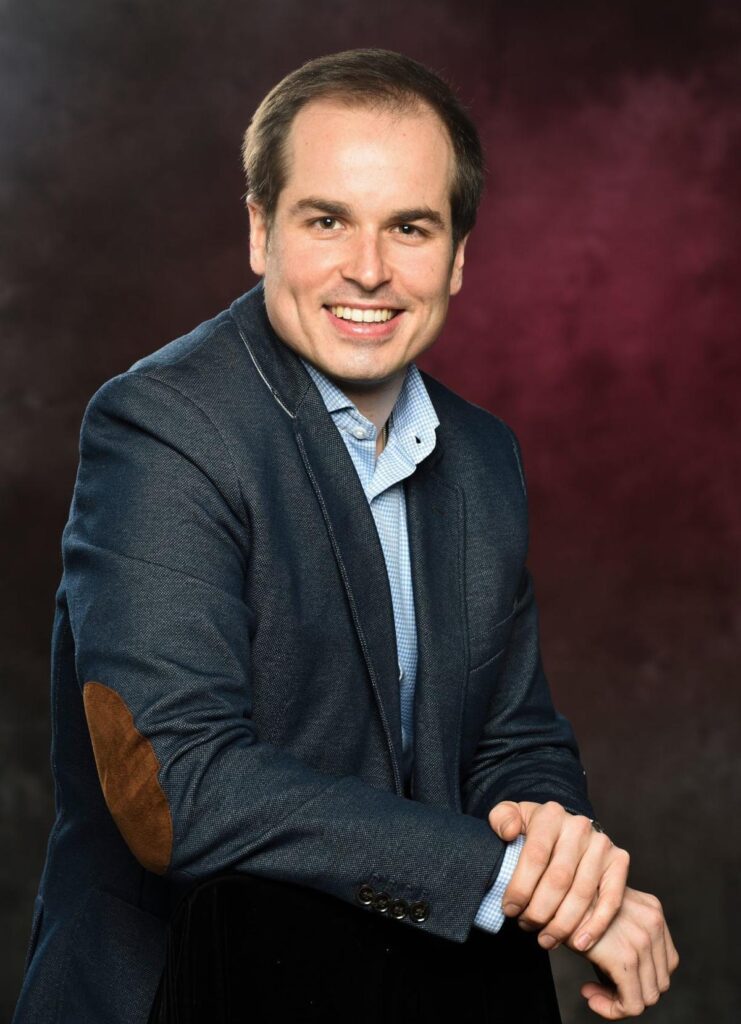 This blew my mind: how much music can make a social impact in a community…It was fantastic to get to know a group of people with such a different array of backgrounds and levels of experience. Everyone is so passionate.

Ignacio Barron Viela
Executive Director, Billings Symphony Orchestra
2018 Essentials participant
Musician and management relationships are so front-of-mind for all of these participants. Some of the best conversations at Essentials were with people who were desperate to know how they could facilitate the best experience for a musical audience.

Nadia Kyne
2018 Essentials participant

I led a regional orchestra as its executive director for 10 years . . . At the start of my tenure, I attended the League's incomparable Essentials course, the gold standard for management training in the intricacies of the orchestra enterprise.

Melanie Clarke
Retired, Executive Director
Princeton Symphony Orchestra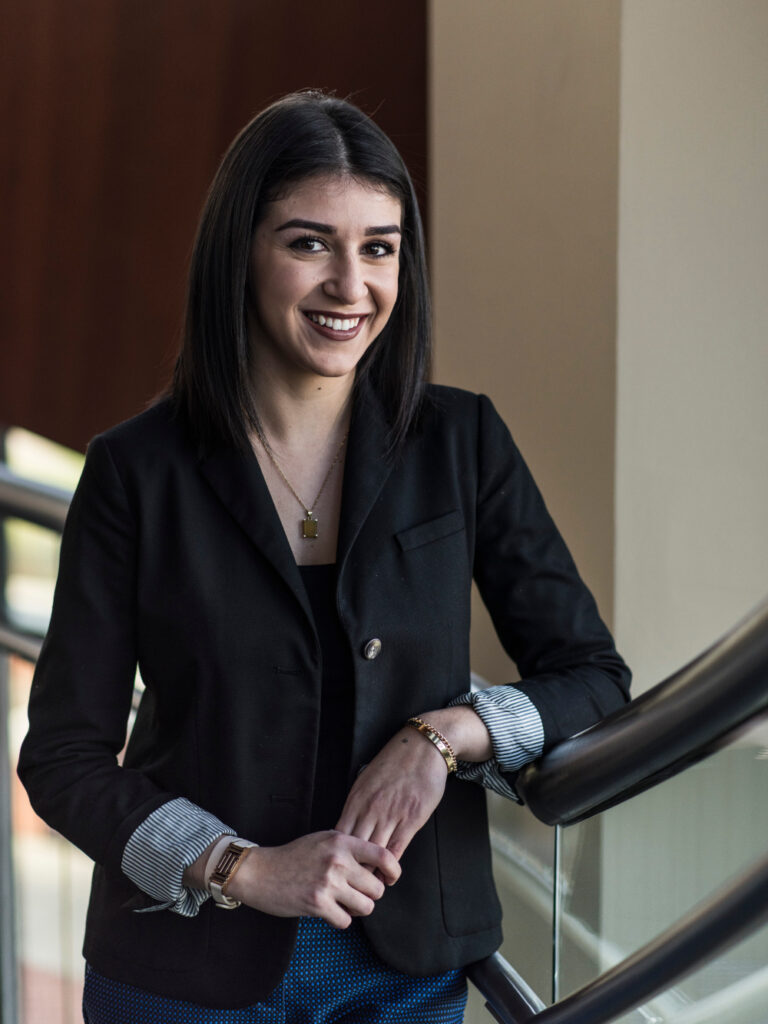 My creative/professional high point of 2016 was being one of the 30 participants invited nationwide to attend the League of American Orchestra's Essentials of Orchestra Management seminar and getting to learn from some of the most brilliant orchestra executives.



Shiva Shafii
Director of Communications, Content and Digital Strategies
San Diego Symphony
Essentials of Orchestra Management is made possible by generous grants from The Andrew W. Mellon Foundation and the National Endowment for the Arts.
Photo credits: Brandon Patoc, Dan Rest, Jared Platt, Sam Owens
Become a member
Thank you for your interest in the League of American Orchestras! We are dedicated to advancing the orchestral experience for all.
Join Now