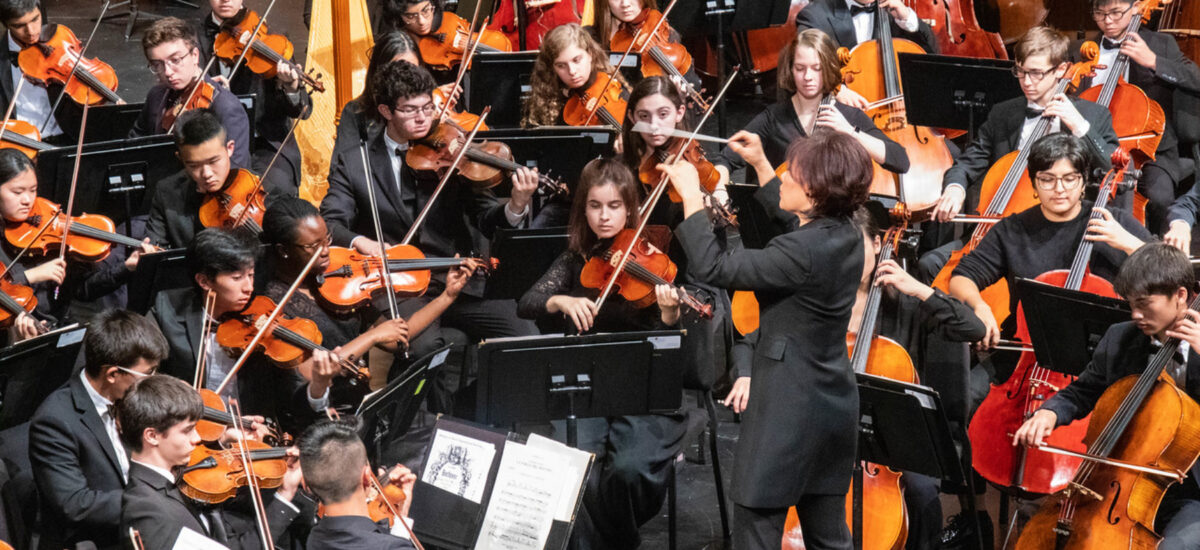 Advancing Innovation: The League's American Orchestras' Futures Fund
In This Section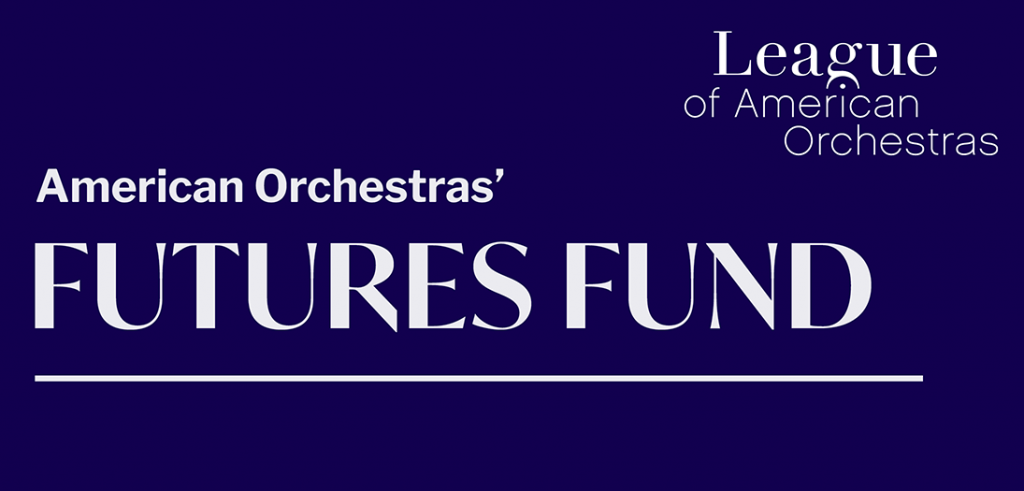 Made Possible by the
Ann and Gordon Getty Foundation
The Futures Fund program has ended.
From 2017 – 2022, the American Orchestras Futures Fund awarded nearly $6 million in grants, allowing 65 League member orchestras to pilot new and innovative work, thanks to the generous support of the Ann and Gordon Getty Foundation. From a movable performance tent to a performance given by musicians playing together on both sides of the U.S. / Mexican border, Futures Fund grantees tested new ideas and approaches that challenge our assumptions about what an orchestra can be. In the process of creating new art, finding new audiences and developing new revenue streams, grantee orchestras reported a welcome ability to adapt to the ever-changing demands of our time.
The primary goal of the Futures Fund was to encourage a culture of learning and innovation in orchestras of all sizes, structures, and locations. Toward this end, the Futures Fund offered two-year grants to a select number of orchestras that were making investments in innovation and exploring new ways of working that demonstrate impact within the organization and its audiences and communities.
Grants from the American Orchestras' Futures Fund supported projects that proposed innovations that were:
New to the orchestral field, or
An adaptation or application of strategies implemented in other arts fields such as theater, dance, or visual arts, or are
A refinement or enhancement to proven practices both inside and outside of the orchestral field that merit continued development.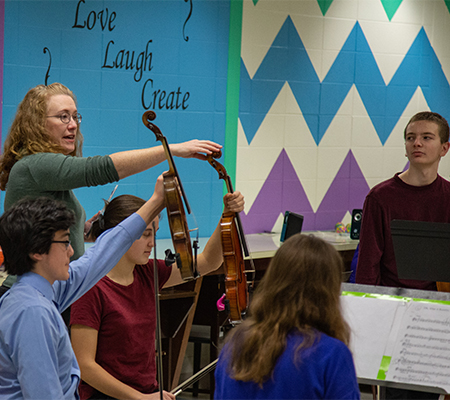 As part of their In Harmony program, 2018 Futures Fund grant recipient Fox Valley Symphony Orchestra presented music therapy–informed performances at special needs classrooms and adult day centers. Pictured: a Life Skills class that included children with and without disabilities. (Photo: Shawn Williams)
The League is thankful to the orchestras who put themselves on the line to learn, experiment, accelerate innovation and advance their organizations, and to their contributions to field wide learning. Deep gratitude is due to the Ann and Gordon Getty Foundation for their longstanding investment in the League and the orchestral field, and for their commitments to this program that continues to inspire innovation and change in America's orchestras for decades to come.
---
Email futuresfund@americanorchestras.org for additional information about this past program.
---
Banner: Photo courtesy of New Jersey Youth Symphony.
Become a member
Thank you for your interest in the League of American Orchestras! We are dedicated to advancing the orchestral experience for all.
Join Now