Orchestras Feeding America
Related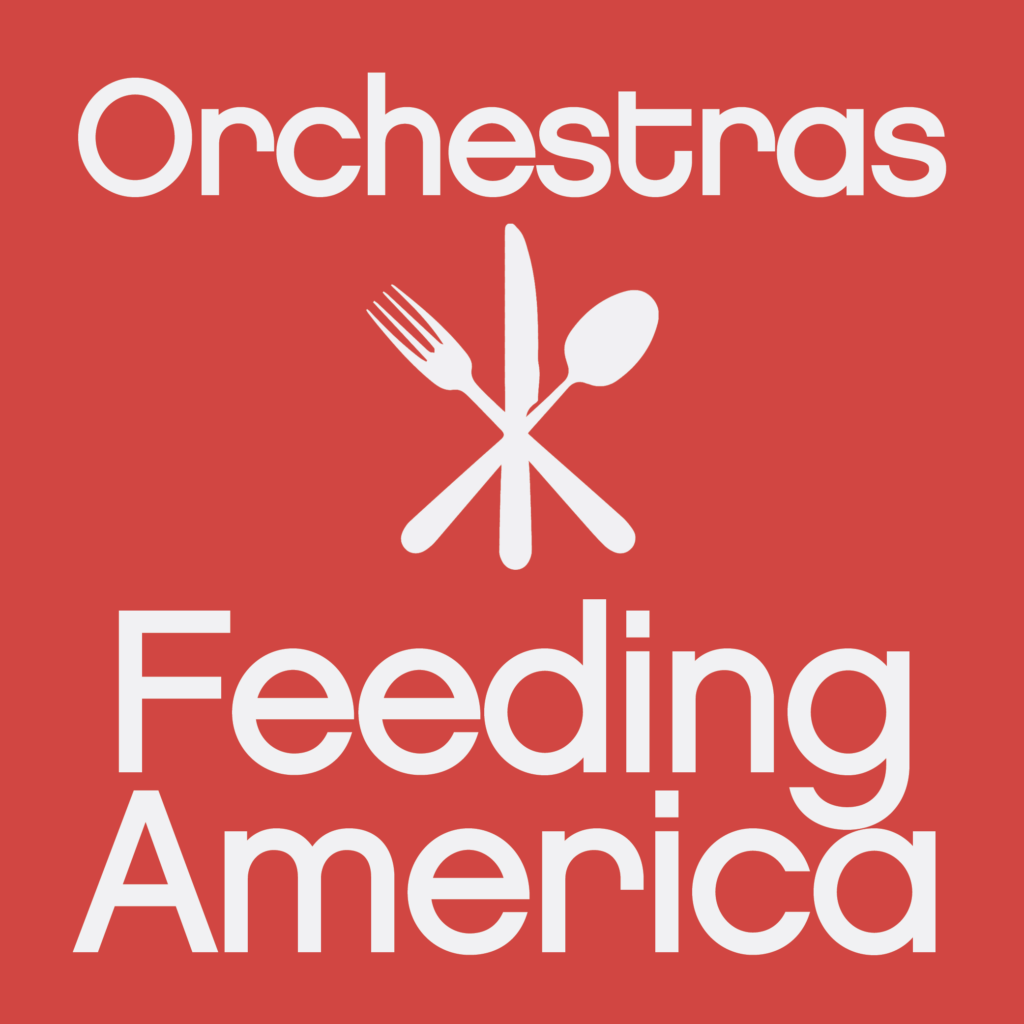 A note to our members:
The League's involvement with Orchestras Feeding America is on hold. Those orchestras wishing to partner with their local food pantries can download the Orchestras Feeding America logo.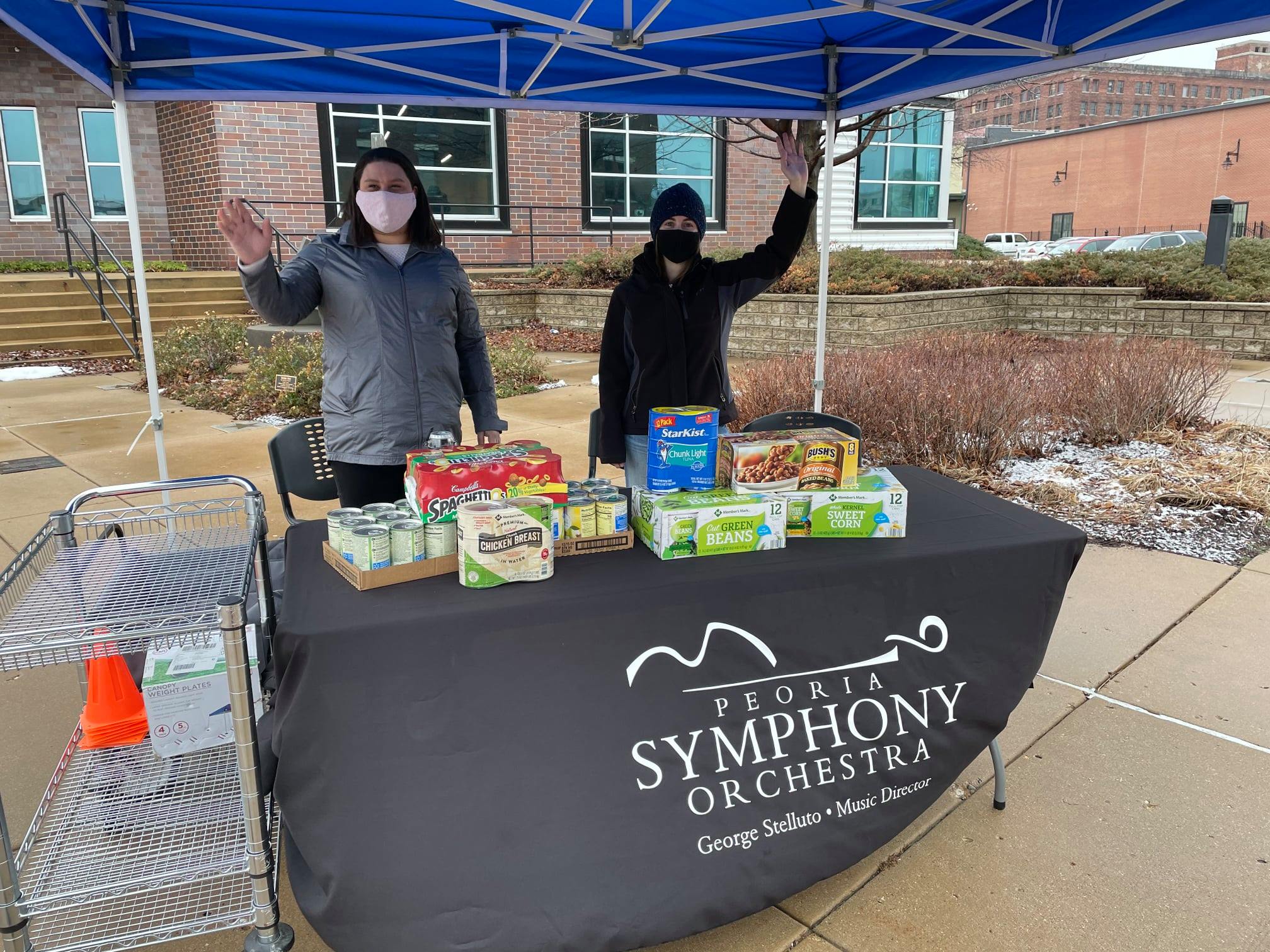 ---
The League of American Orchestras first joined forces with Feeding America, the nation's largest hunger relief organization, in 2009. More than 215 orchestras in all 50 states originally participated in an unprecedented coordinated effort by collecting and donating food to their local food assistance agency or food bank within Feeding America's network of more than 200 food banks and 60,000 agencies.
Orchestras Feeding America has seen over 370 orchestras from across the country collect and donate more than 530,000 pounds of food. The efforts of these orchestras have helped spread the word about how and why orchestras are so necessary to their communities, beyond providing amazing music.
---
About Orchestras Feeding America
Orchestras Feeding America was inspired by the film The Soloist, starring Jamie Foxx and Robert Downey, Jr., and directed by Joe Wright. The DreamWorks Pictures/Universal Pictures presentation, in association with Studio Canal and Participant Media, was based on the true story of the relationship between Los Angeles Times columnist Steve Lopez and Nathaniel Anthony Ayers, a gifted Juilliard-trained string player whose mental illness landed him among the homeless on the streets of Los Angeles. Featuring the Los Angeles Philharmonic, The Soloist is a testament to the redemptive power of music and a reminder of our connections to the most vulnerable among us.
Questions? Please contact Rachelle Schlosser at fooddrive@americanorchestras.org.
Become a member
Thank you for your interest in the League of American Orchestras! We are dedicated to advancing the orchestral experience for all.
Join Now