League Leading: February 2018
Welcome to our newsletter, League Leading. It provides orchestra fans with an update on what's happening at the League of American Orchestras. With a membership of 2,000 individuals and organizations, the League leads, supports, and champions America's orchestras and the vitality of the music they perform. We're the only national organization dedicated solely to advancing the orchestral experience for all.
Seeking a music director?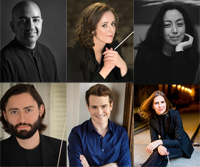 Join us in Nashville on April 3 and 4, 2018 for the League of American Orchestras' prestigious Bruno Walter National Conductor Preview. Over the years, Mei-Ann Chen, Roderick Cox, Giancarlo Guerrero, Laura Jackson, Carlos Miguel Prieto, and many others have participated in the Preview—it's a great way for search committees to experience six potential candidates live. You'll have the opportunity to meet the conductors and hear them in both rehearsal and performance settings, all taking place at Nashville's Schermerhorn Symphony Center.
---
None of us knows more than all of us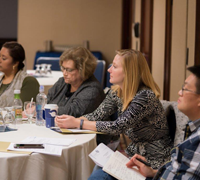 Networking, knowledge sharing, problem-solving—these were all part of the League's annual meeting for orchestra executive directors, the Mid-Winter Managers Meeting, held January 28-29, in New York City. Eighty-eight leaders came together for an opening plenary on engaging millennials by Derrick Feldmann and for two days of smaller constituency meetings with peers from orchestras of a similar size. Read more about the meeting and see photos here. The next big networking opportunity will be the League's 73rd National Conference in Chicago.
---
Are orchestras culturally specific?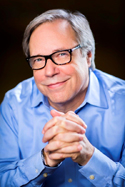 Jesse Rosen, League president and CEO, recently led a discussion (PDF) with four thought leaders about orchestras and cultural equity. From the intro: "While diversity, equity, and inclusion (DEI) are complex topics that require thoughtful consideration and strategic action, the concept of equity can be especially nuanced. It challenges us to fundamentally reconsider what it means for orchestras to play a constructive and responsive role in their communities—a role that acknowledges and responds to past and current inequities in the arts and in society."
---
Playing Your Part—a concise guide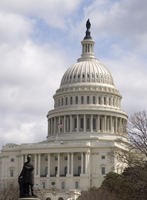 If you are involved in an orchestra in any capacity, and you care about the future of your orchestra and the community it serves, being an effective public policy advocate is essential. With the new Playing Your Part: An Orchestra's Guide to Public Policy Advocacy, the League of American Orchestras offers straightforward, easy-to-read advice on how to get engaged in the policy process and build successful relationships with policymakers. The League's goal is to support and empower you to play your part in influencing public policy. Acting together, we can make a difference for orchestras.
---
Meet 12 emerging orchestra leaders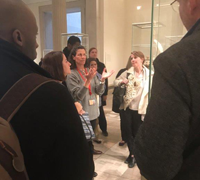 Click here to view the 2017-2018 class of the League of American Orchestras Emerging Leaders Program. Viewed by the orchestral field as one of the best sources of identifying and training talented senior managers with great potential, the program is the flagship of the League's leadership development offerings. Along with its previous iteration, the Orchestra Management Fellowship Program, the Emerging Leaders Program has advanced the development of more than 180 alumni—from current executive directors of orchestras to countless senior executives.
---
Advancing diversity, equity, and inclusion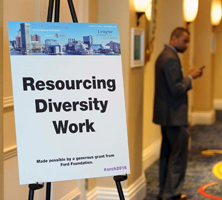 The League of American Orchestras appointed Jessica Schmidt as senior advisor for diversity, equity, and inclusion (DEI). She will design the League's annual Diversity Forum, manage its DEI task forces, staff the board diversity committee, and help the League develop a long-term plan for its DEI work. With a strong background in orchestral education and community engagement, Schmidt has served as a DEI consultant to orchestras since 2016.
---
ICYMI: The latest issue of Symphony magazine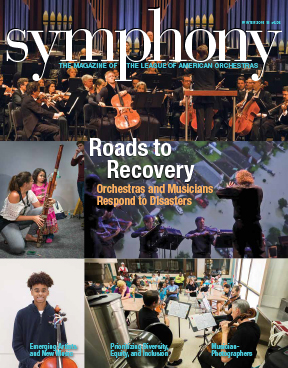 The Winter 2018 issue of Symphony, the League's award-winning magazine, covers a range of timely topics of vital interest to the orchestra field. The new issue reports on recent revelations of sexual misconduct at orchestras and conservatories—and provides resources on how to prevent and respond to workplace harassment. The Seattle Symphony reveals how ambitious market research helped it connect with newcomers in a rapidly changing downtown, while retaining seasoned fans. Emerging musicians discuss how they balance their passion for new music with their dedication to the classic repertoire. This fall, hurricanes and floods hit orchestras in several states, and Symphony reports how, even though orchestras and musicians suffered heavy losses, they stepped forward to help rebuild their communities.
---
Abuzz: "Hugely impacted my thought process….."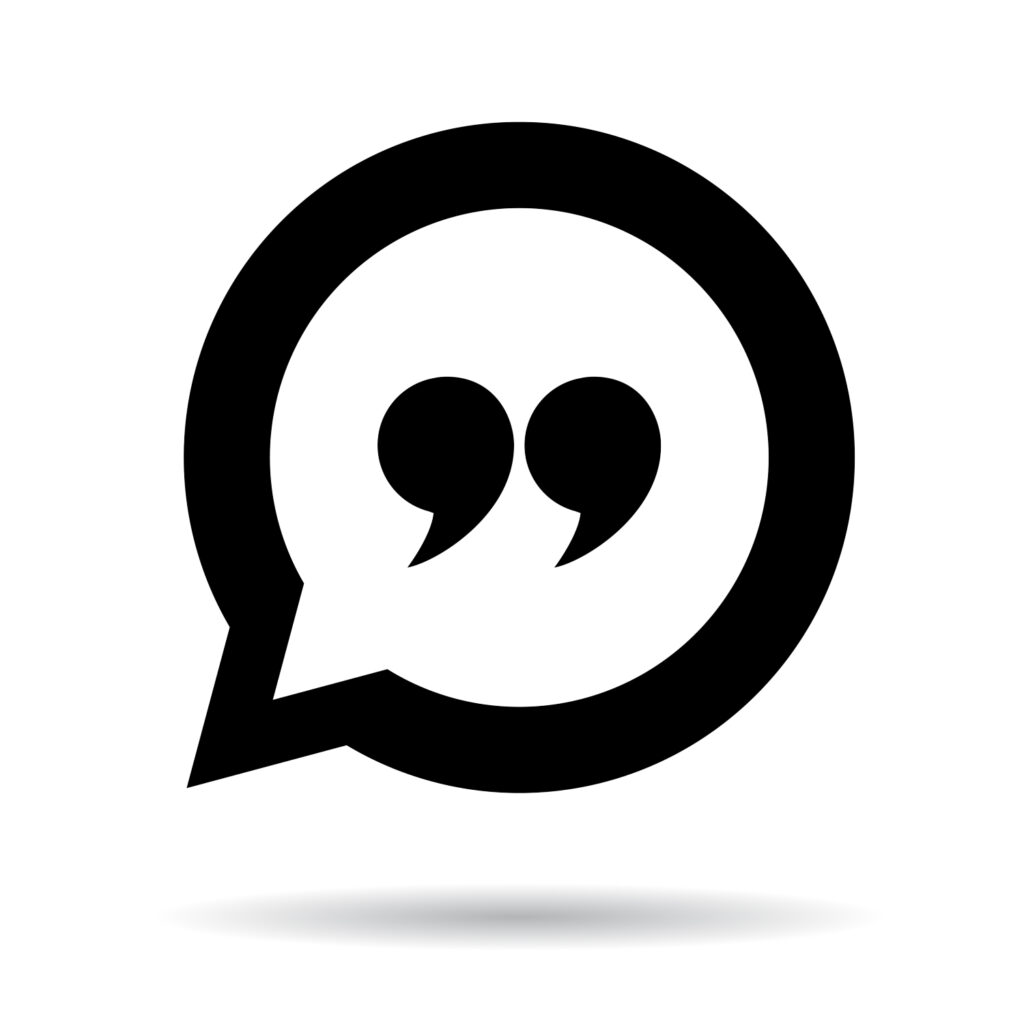 …..not only in what I do particularly in fundraising but in the world of classical music." That's Brenda Turner, associate director of individual giving, Atlanta Symphony Orchestra, speaking about her experience in the League's Essentials of Orchestra Management seminar last summer. Watch her short video here and find other video statements about the League here—part of our 75th anniversary celebration.
Become a member
Thank you for your interest in the League of American Orchestras! We are dedicated to advancing the orchestral experience for all.
Join Now