League Leading: December 2018
Welcome to our League Leading newsletter. It provides orchestra fans with an update on what's happening at the League of American Orchestras. With a membership of 2,000 individuals and organizations, the League leads, supports, and champions America's orchestras and the vitality of the music they perform. We're the only national organization dedicated solely to advancing the orchestral experience for all.
Twelve faces of the future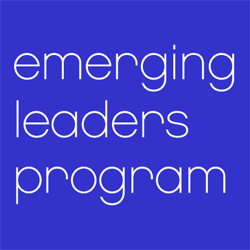 Meet the latest cohort of the League's flagship Emerging Leaders Program, viewed by the orchestra field as one of the best sources of identifying and training talented senior managers with great potential. Their leadership curriculum is built around four dimensions:
Fostering a Vibrant Orchestra
Challenging the Status Quo
Taking Responsibility for Self-Leadership
Forging a Unified Vision
Not counting the current cohort, thirty-nine women and men have participated in this program, the successor to the League's Orchestra Management Fellowship Program, since its launch in 2015.
---
Preventing sexual harassment – a workshop and other resources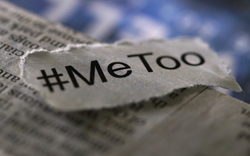 For the past year, the League of American Orchestras has been publicizing resources and offering learning opportunities on preventing sexual harassment in orchestras. The latest resource is a workshop open to members and non-members alike. Sexual Harassment Prevention in Orchestras: Building Cultures of Respect is a half-day seminar that will guide participants in an exploration of current cultural and employee engagement dynamics and the development of strategies to ensure that they are aligned to promote a safe environment free of sexual harassment.
---
Get to know your legislators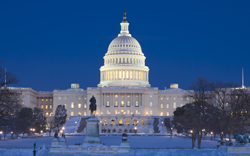 The mid-terms are over—have you connected with your newly elected or re-elected legislators? It's vital for orchestras to build and maintain relationships with elected officials. Here are some tips from the League's concise, free guide, Playing Your Part: An Orchestra's Guide to Public Policy Advocacy:
Send a letter expressing interest in working together in the years ahead.
Provide brief background information, including, for example, the season brochure and a promotional poster, along with a standing invitation to see the orchestra's work in action.
Put the legislator on your press list and get on his/her press list.
When you are ready, request a meeting at the legislator's office to discuss your orchestra and its current situation, future plans, and issues of concern. A member of Congress should meet with representatives of your orchestra about once a year, and additionally attend a concert where he/she can socialize with trustees, musicians, etc., at least as often.
---
Abuzz: "I want to thank the League for all the work that it does…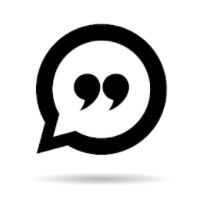 … and I want to thank Jesse and the League for asking tough questions. For asking us to look beyond excellence and think creatively about why we are here. For asking 'what are orchestras for?' "
~Remarks from Yo-Yo Ma, cellist and citizen artist, at the League's 2018 Conference. View the very brief video below for more excerpted remarks from Ma as well as other keynote speakers.
---
Resources at your fingertips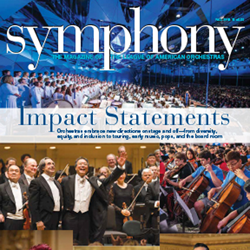 Become a member
Thank you for your interest in the League of American Orchestras! We are dedicated to advancing the orchestral experience for all.
Join Now