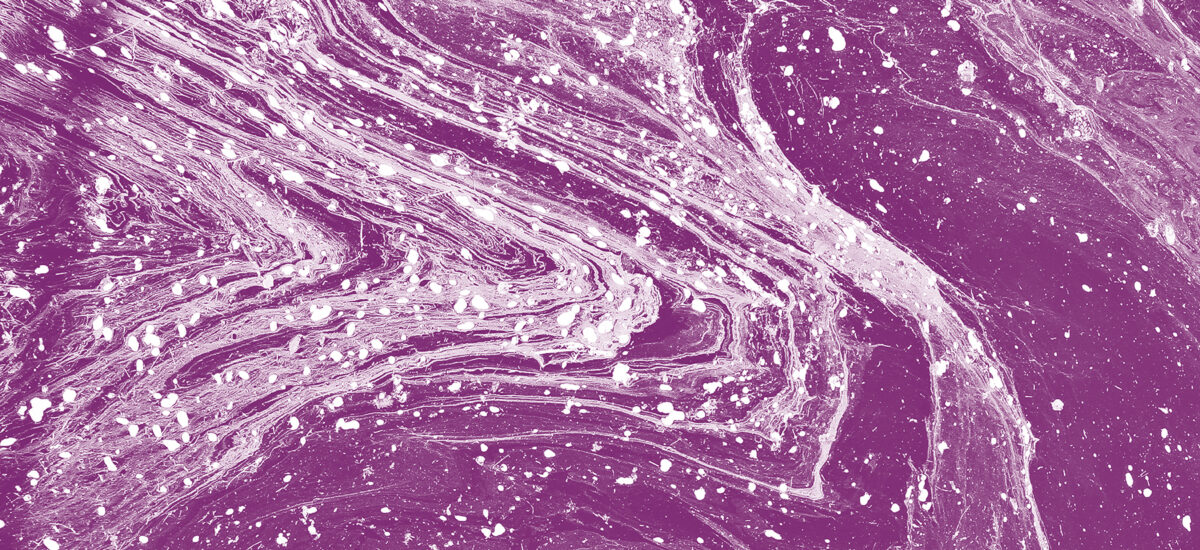 A Short History of Structural Racism
Register
March 8, 2022
1:00pm Eastern/10:00am Pacific
A Catalyst Seminar
Structural racism impacts every sector in America, including the orchestra field. But what are its origins? Join us for a 4½ hour online seminar led by Ayo Magwood, Uprooting Inequity LLC, to explore in three parts the historical evolution of structural racism:
Part 1: The Origins of Race and Racism
How and why were the races first constructed?
How and why was anti-Black racism developed?
Trace the historical evolution of the social construction of race from the early colonial period when the colonies were still a class-based society as in England, through the middle colonial period when the Black-White racial binary and a race-based caste system were constructed through laws. Through primary source evidence, learn that racism did not lead to slavery; rather it was the economic interests of slavery that drove the development of racial narratives and a racial caste system.
Part 2: The Historical Reproduction of Racism
Why has there been so little progress in racial economic progress?
Why do most Americans vastly overestimate racial economic progress?
Throughout U.S. history, prohibited forms of racial discrimination have repeatedly been reproduced in more legally and morally acceptable forms: ostensibly "race-neutral" policies that have racially disparate impact. These policies have racially disparate impacts because they are based on either wealth or geography, which are deeply impacted by historical discrimination, and thus act as proxies for race. It is because of this that civil rights legislation had little impact on racial economic progress. Discover how the reproduction of racism in housing discrimination (FHA/VA mortgage discrimination, redlining, exclusionary zoning), and in education discrimination (G.I. Bill, school funding disparities) form the foundations of contemporary structural racism.
Part 3: Contemporary Structural Racism
What is structural racism, and how does it differ from interpersonal bias?
How does structural racism affect racial economic disparities?
Understand the concept of structural racism, how it differs from individual bias, and how structural racism is rooted in the persistent legacies of the accumulated gains of historical discrimination (residential segregation and the racial wealth gap). Recognize that eliminating all racial bias would not have much impact on structural racism and how contemporary structural racism impacts racial economic disparities. Identify the role of individual "opportunity hoarding" in reproducing and exacerbating structural racism.
Who Should Attend?
Cost
About the Speaker
Questions?
Please contact Member Services at member@americanorchestras.org.
---
This seminar is made possible by a generous grant from The Andrew W. Mellon Foundation.
Additional support is provided by American Express, the Baisley Powell Elebash Fund, the Howard Gilman Foundation, and the National Endowment for the Arts, as well as, in part, by public funds from the New York City Department of Cultural Affairs in partnership with the City Council and New York State Council on the Arts with the support of the Office of the Governor and the New York State Legislature.
Upcoming Events
Event

|

Mental Health & Wellness

Webinar

|

July 19, 2022

Event

|

Executive Leadership & Management

Course

|

July 24 - August 2, 2022
Become a member
Thank you for your interest in the League of American Orchestras! We are dedicated to advancing the orchestral experience for all.
Join Now