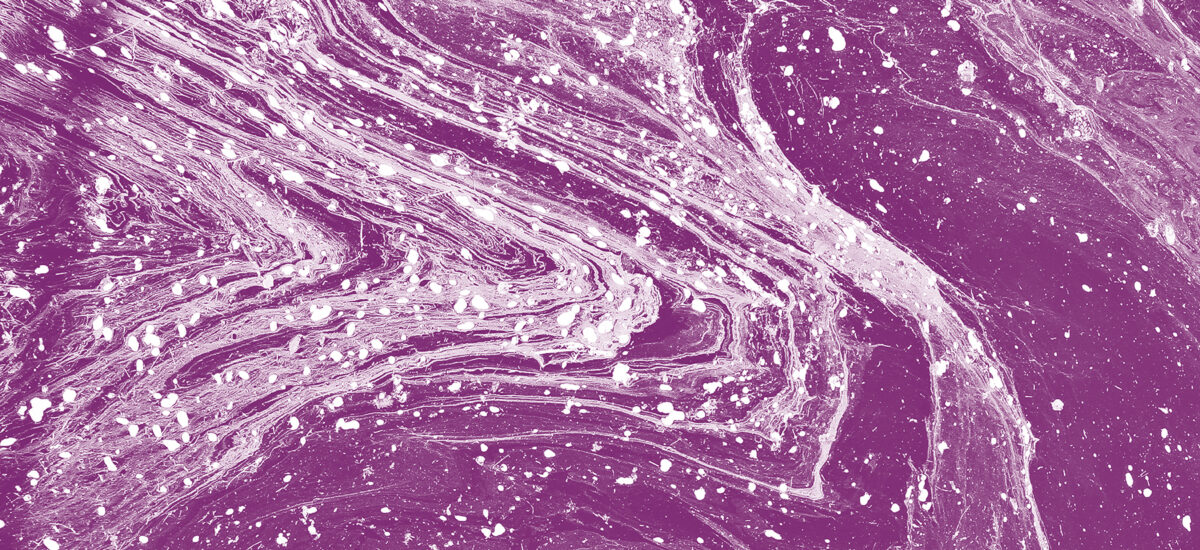 A Short History of Structural Racism
Register
March 8, 2022
1:00pm Eastern/10:00am Pacific
A Catalyst Seminar
Structural racism impacts every sector in America, including the orchestra field. But what are its origins? Join us for a 4½ hour online seminar led by Ayo Magwood, Uprooting Inequity LLC, to explore in three parts the historical evolution of structural racism:
Part 1: The Origins of Race and Racism
How and why were the races first constructed?
How and why was anti-Black racism developed?
Trace the historical evolution of the social construction of race from the early colonial period when the colonies were still a class-based society as in England, through the middle colonial period when the Black-White racial binary and a race-based caste system were constructed through laws. Through primary source evidence, learn that racism did not lead to slavery; rather it was the economic interests of slavery that drove the development of racial narratives and a racial caste system.
Part 2: The Historical Reproduction of Racism
Why has there been so little progress in racial economic progress?
Why do most Americans vastly overestimate racial economic progress?
Throughout U.S. history, prohibited forms of racial discrimination have repeatedly been reproduced in more legally and morally acceptable forms: ostensibly "race-neutral" policies that have racially disparate impact. These policies have racially disparate impacts because they are based on either wealth or geography, which are deeply impacted by historical discrimination, and thus act as proxies for race. It is because of this that civil rights legislation had little impact on racial economic progress. Discover how the reproduction of racism in housing discrimination (FHA/VA mortgage discrimination, redlining, exclusionary zoning), and in education discrimination (G.I. Bill, school funding disparities) form the foundations of contemporary structural racism.
Part 3: Contemporary Structural Racism
What is structural racism, and how does it differ from interpersonal bias?
How does structural racism affect racial economic disparities?
Understand the concept of structural racism, how it differs from individual bias, and how structural racism is rooted in the persistent legacies of the accumulated gains of historical discrimination (residential segregation and the racial wealth gap). Recognize that eliminating all racial bias would not have much impact on structural racism and how contemporary structural racism impacts racial economic disparities. Identify the role of individual "opportunity hoarding" in reproducing and exacerbating structural racism.
Who Should Attend?
Arts administrators, musicians, volunteers, and board members from organizations of all budget sizes.
Cost
$60 for members
$95 for non-members
About the Speaker
Ayo Magwood (she/her)
Founder/Consultant, Uprooting Inequity LLC
Ayo Magwood is an educational consultant specializing in in-depth, evidence-based education on historical and structural racism for both adults and students. These presentations include primary and secondary historical sources, data, quantitative maps, research studies and original conceptual diagrams, and each session represents 300-400 hours of research, synthesis, and graphic design work. She breaks down grad-school-level social science research, data, and abstract concepts into engaging narratives and visuals.
Ayo also trains educators on how to teach about historical and structural racism. Her "ProEquity Framework" is an evidence-based K-12 instructional framework for teaching about structural racism (and other types of inequity) while fostering civic reasoning and discourse skills, perspectives consciousness, and an equity-conscious "we" identity. It prepares students to work together across ideological and identity differences to analyze the root causes of societal challenges and develop equitable policy solutions that promote the common good. The objective is to contribute to a return to a "we" society (Putnam, 2021; McGhee, 2021), but this time to one that is inclusive and conscious of differences in identity and privilege.
Ayo has over 10 years of classroom experience in both majority low-income Black/Latino charter schools and majority high-income White private schools. She has a B.A. in economics and international relations from Brown University and a M.Sc. in applied economics from Cornell University.
Ayo is the author of the book chapter "Why 'Elite' Independent Schools Can't Retain Black and Brown Faculty" in K. Swalwell & D. Spikes (Eds.) Anti-Oppressive Education in "Elite" Schools: Promising Practices and Cautionary Tales, 2021, and co-author of the article "Using Conceptual Tensions and Supreme Court Cases to Increase Critical Thinking in Government and Civics Classrooms", in Social Education Vol. 77 No. 4, Sep 2013.
Ayo's passion for anti-racist, civics, and social justice education and her lifelong quest to help people understand the perspectives of others are informed by her personal identity and experiences as a cultural "border crosser." She identifies as African American and biracial; grew up in East Africa, West Africa and the Middle East; lived and worked in Mexico for 5 years (and returns there every summer); and speaks near-fluent Spanish. Her personal and parenting experiences with mental illness, dyslexia, and ADHD have also influenced her border-crossing perspective on these issues.
Questions?
Please contact Member Services at member@americanorchestras.org.
---
This seminar is made possible by a generous grant from the Mellon Foundation.
Additional support is provided by American Express, the Baisley Powell Elebash Fund, the Howard Gilman Foundation, and the National Endowment for the Arts, as well as, in part, by public funds from the New York City Department of Cultural Affairs in partnership with the City Council and New York State Council on the Arts with the support of the Office of the Governor and the New York State Legislature.
Become a member
Thank you for your interest in the League of American Orchestras! We are dedicated to advancing the orchestral experience for all.
Join Now