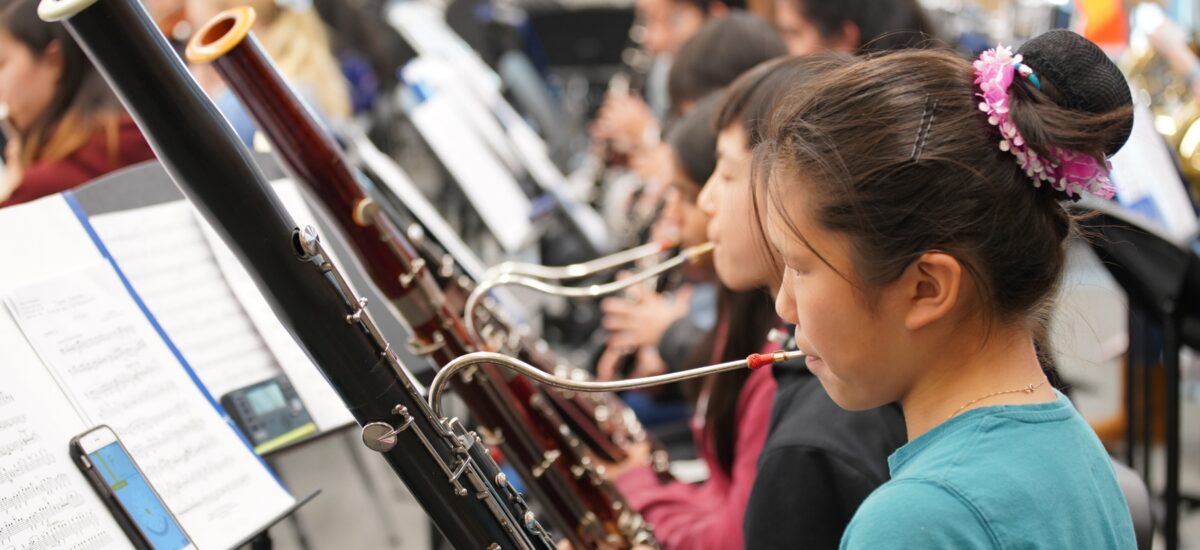 League Legacy Society Donors
In This Section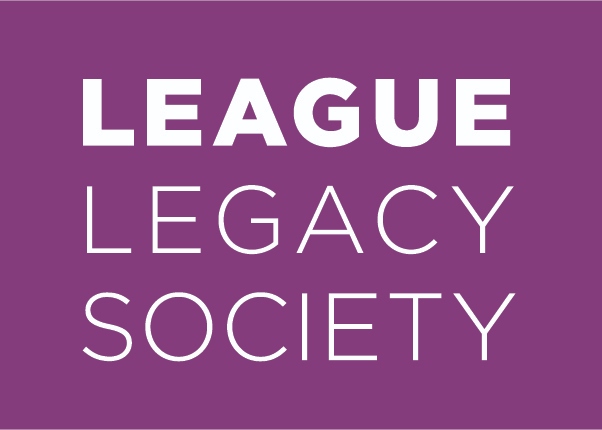 The League of American Orchestras recognizes those who have graciously supported the League with a planned gift as members of the League Legacy Society.
Janet F. and Dr. Richard E. Barb Family Foundation
Wayne S. Brown & Brenda E. Kee ‡
John & Janet Canning ‡
Richard* & Kay Fredericks Cisek ‡
Martha and Herman Copen Fund of the Community Foundation for Greater New Haven
Myra Janco Daniels
Samuel C. Dixon
Henry & Frances Fogel ‡
Susan Harris, Ph.D.
Louise W. Kahn Endowment Fund of The Dallas Foundation
The Curtis and Pamela Livingston 2000 Charitable Remainder Unitrust ‡
Steve & Lou Mason ‡
Charles & Barbara Olton ‡
Walter P. Pettipas Revocable Trust
Rodger E. Pitcairn
Patricia A. Richards & William K. Nichols ‡
Robert & Barbara Rosoff ‡
Robert J. Wagner ‡
Tina Ward ‡
Mr. & Mrs. Albert K.* & Sally Webster ‡
Robert Wood Revocable Trust
Anonymous (2)
‡ Members of The Helen M. Thompson Heritage Society
* Deceased
The Helen M. Thompson Heritage Society

Named after the League's first executive director and a passionate advocate for American orchestras, The Helen M. Thompson Heritage Society recognizes the visionary individuals who have not only provided essential support to the League through a planned gift, but have led the League through service on its board of directors. Helen's own generous bequest to the League established an annual award to recognize the achievements of young orchestra professionals.
---
Banner: Bellevue Youth Symphony Orchestra's bassoon section at rehearsal. Photo: courtesy of Bellevue Youth Symphony Orchestra.
Become a member
Thank you for your interest in the League of American Orchestras! We are dedicated to advancing the orchestral experience for all.
Join Now