Putting Youth First

Originally recorded February 21, 2023
Through educational offerings, orchestras have unique opportunities to support youth in their growth. Those opportunities also carry important responsibilities. Whether your orchestra provides a one-time educational concert or an intensive instrumental training program, watch a 60-minute webinar designed to assist you in helping your students reach their full creative potential.
Elizabeth Moulthrop of El Sistema USA and the League's Caen Thomason-Redus discuss best practices for working respectfully with youth, and how to maximize program impact by elevating youth voice and leadership. You'll also hear directly from student leaders from youth music programs across the country about their own experiences, priorities, and perspectives.
Speakers: Elizabeth Moulthrop, Executive Director, El Sistema USA and Caen Thomason-Redus, Vice President, Inclusion and Learning, League of American Orchestras
Student Leaders: Leute Lagaaia, Elizabeth Perez-Hickman, and Ankur Senapati
Who Should Watch?
Musicians, youth orchestra administrators, education staff, teaching artists, executive directors, orchestra board members, and anyone interested in serving young musicians.
Cost
$20 for members
$35 for non-members
About the Speakers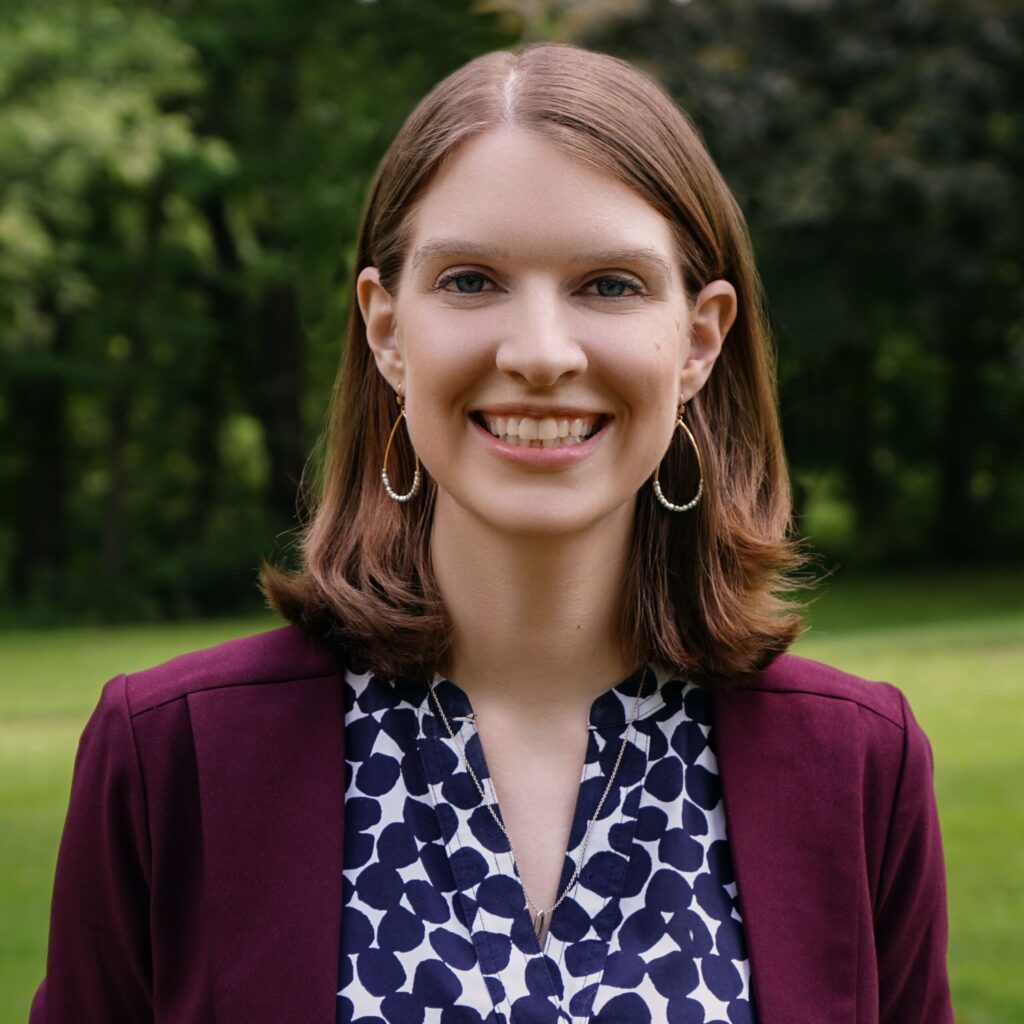 Elizabeth Moulthrop (she/her)
Executive Director, El Sistema USA
Elizabeth Moulthropis a violinist, music educator, and nonprofit leader who is passionate about using music as a vehicle for equity and community. Ms. Moulthrop was the Director and founding member of the Paterson Music Project (a program of the Wharton Institute for the Performing Arts) an El Sistema-inspired after school program established in 2013 in Paterson, NJ. Ms. Moulthrop is also the founder and President of Notes for Change, Inc., a non-profit organization that has run music education programs in Pisco, Peru and served as the fiscal agent for the World Ensemble. Ms. Moulthrop is also the manager of a statewide El Sistema NJ research project studying the impact of El Sistema programs on community formation, student identity, and student social emotional growth. Ms. Moulthrop holds a Bachelor of Music degree from The Boyer School of Music and Dance at Temple University and a Performer's Certificate from the John J. Cali School of Music at Montclair State University. Ms. Moulthrop holds a Master of Public Administration in Social and Urban Policy at the School of International and Public Affairs at Columbia University.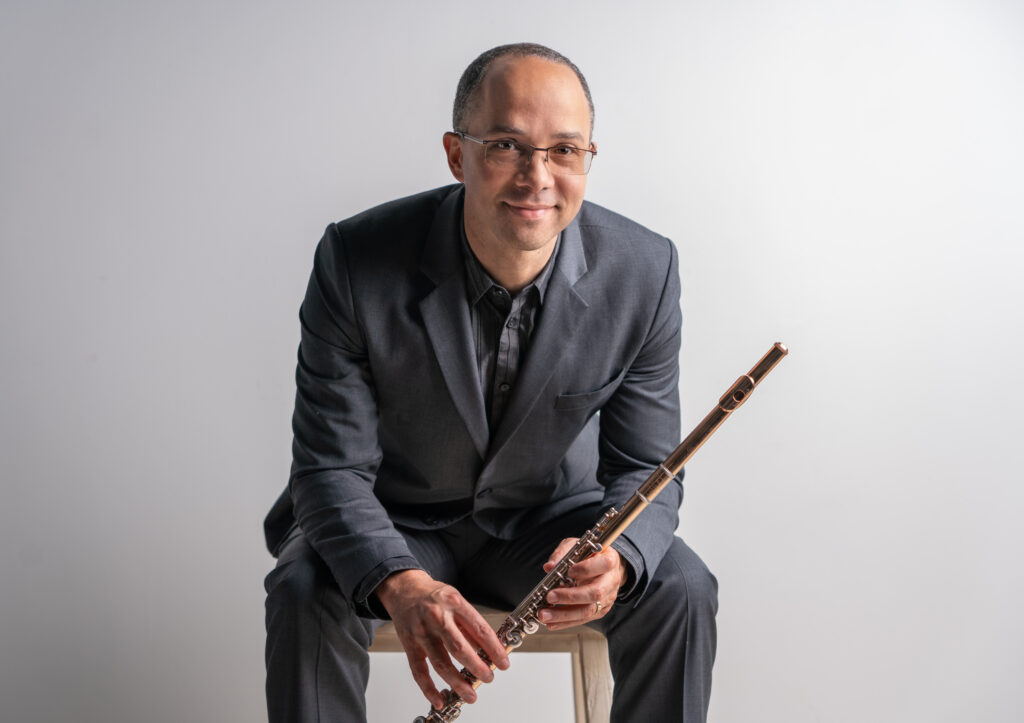 Caen Thomason-Redus (he/him)
Vice President, Inclusion and Learning, League of American Orchestras
Caen Thomason-Redus is grateful to spend his time making a difference in the world through music. That journey has taken him through orchestras, presenters, universities, and now the League, where he leads Inclusion and Learning. Prior to joining the League, Caen oversaw Community and Learning at the Detroit Symphony Orchestra, including its education programs, training ensembles and a new citywide collaborative project to make music education accessible to every student in Detroit. Whether teaching, performing, organizing, or volunteering, youth programming has always been at the center of his work. Caen was named one of Musical America's Top 30 Arts Administrators and he is a recipient of the Sphinx Organization's MPower Artist Grant. He earned degrees in flute performance are from Rice University and the University of Redlands, with additional studies at the University of Michigan and the Universität Mozarteum in Salzburg, Austria. He and his wife love living in Michigan and attending all of their three children's concerts.
Student Leaders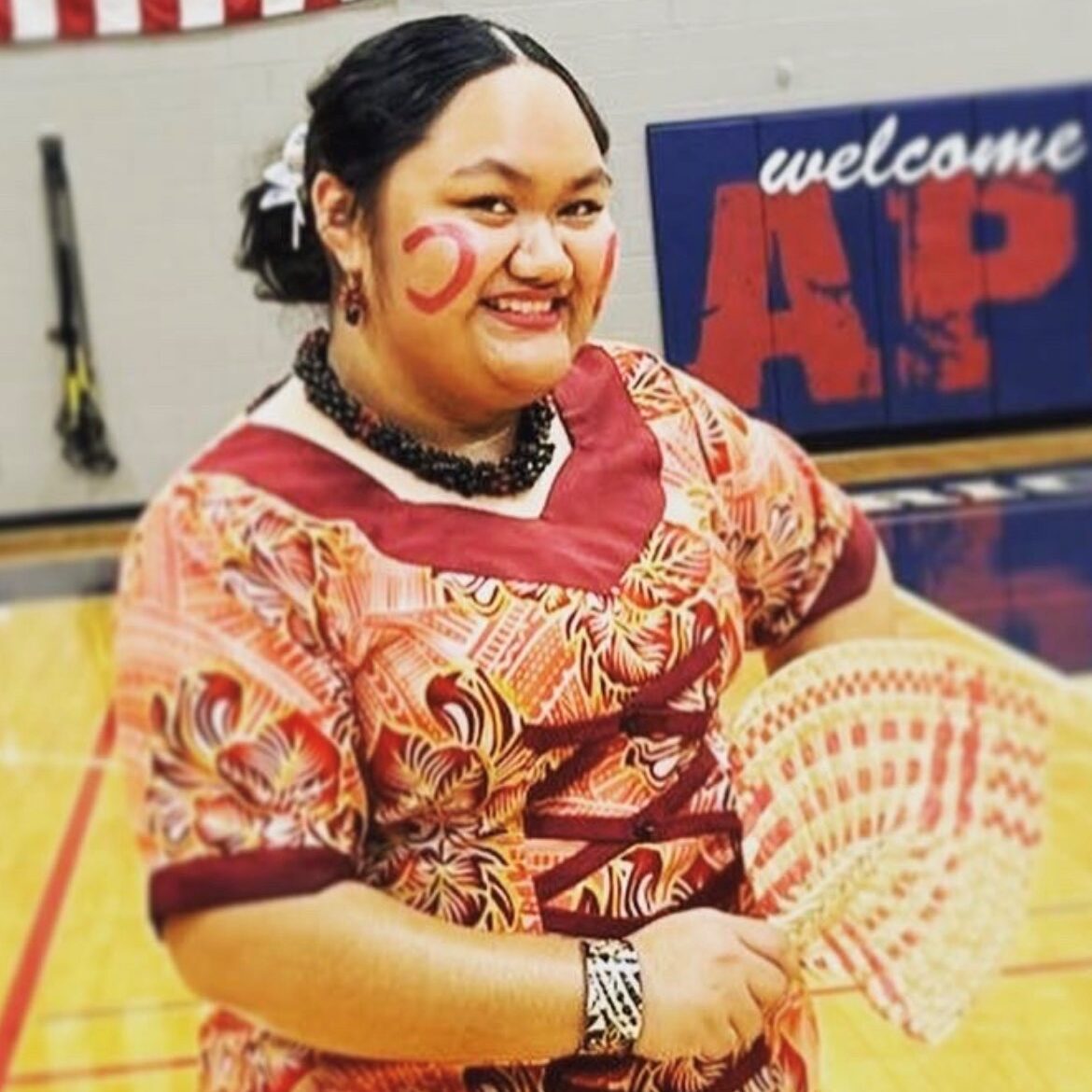 Leute Lagaaia is a senior at American Preparatory Academy in West Valley City, Utah and a peer mentor for Sistema Utah. She is a proud Samoan-American with a passion for music and expressing her culture in a way she can share the values of Polynesia with those willing to learn. Leute has sung, danced, performed, and practiced music for over a decade, and she has experience in helping newer musicians build a solid foundation to start their own musical journeys.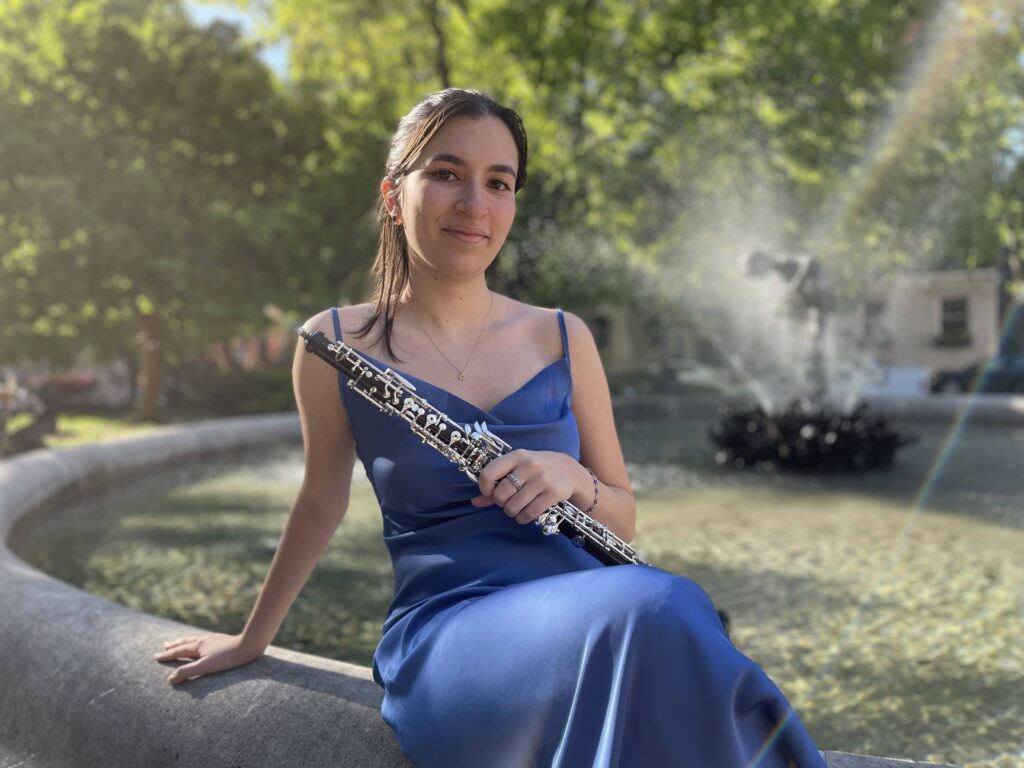 Elizabeth Perez-Hickman is a Venezuelan oboist currently studying at the Peabody Institute of the Johns Hopkins University on full scholarship, where her teacher is Nicholas Stovall. Elizabeth began playing the oboe in the eighth grade, and attended New World School of the Arts in high school to further explore her musical path. Because of the El Sistema-based program Miami Music Project and donor Dan Lewis, Elizabeth attended the Interlochen Arts Camp and Academy on the Miami Music Project Opportunity Scholarship. She graduated from the Interlochen Arts Academy in 2021 where she was awarded a Young Artist award, Elizabeth was also a fellow of the YOLA National Institute, a program by the Los Angeles Philharmonic.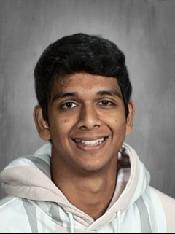 Ankur Senapati is a junior at Shenendehowa High School East. He is an active member of the Empire State Youth Orchestra, where he has played the violin for 5 years, as well as the ESYO Young Leaders Program where he is one of the Youth Board Representatives. The reason why he loves playing the violin is because it allows him to clear his mind and focus on something that he truly enjoys. As a part of ESYO, his goal is to share this musical experience with others and show that music can be for everyone.
Questions?
Please contact Member Services at member@americanorchestras.org.
---
This webinar is made possible by generous grants from American Express, the Baisley Powell Elebash Fund, the Howard Gilman Foundation, and the National Endowment for the Arts, as well as, in part, by public funds from the New York City Department of Cultural Affairs in partnership with the City Council and New York State Council on the Arts with the support of the Office of the Governor and the New York State Legislature.
---
Photo: Students and Teaching Artists of BRAVO Youth Orchestras, a member of both the League of American Orchestras and El Sistema USA, perform new works featuring student-created melodies, rhythms, and lyrics at Break the Cage. Credit: Richard Kolbell
Related
Learn

|

Education & Community Engagement
Become a member
Thank you for your interest in the League of American Orchestras! We are dedicated to advancing the orchestral experience for all.
Join Now