Measuring Equity, Diversity, and Inclusion

Originally recorded March 28, 2023
American orchestras are making unprecedented commitments to pursuing equity, diversity, and inclusion (EDI) in all they do. But how do we measure what progress is being made?
Join us for a 60-minute webinar on using data as a tool to transform commitments into results. Harold Brown of the Cincinnati Symphony Orchestra, Doris Parent of the Philadelphia Orchestra, Sara Vicinaiz of the Youth Orchestras of San Antonio, and the League's Caen Thomason-Redus will discuss what to track, how to measure it, how to move from measurement to action, and how to build consensus along the way.
Speakers: Harold Brown, Chief Diversity and Inclusion Officer, Cincinnati Symphony Orchestra; Doris Parent, Chief IDEAS Officer, The Philadelphia Orchestra and Kimmel Center; Caen Thomason-Redus, Vice President, Inclusion and Learning, League of American Orchestras; and Sara Vicinaiz, Director of Student Experience, Youth Orchestras of San Antonio
Who Should Watch?
EDI staff, education staff, executive directors, youth orchestra administrators, development staff, public relations and marketing staff, board members, and anyone interested in quantifying equity, diversity, and inclusion work.
Cost
Free for members
If you are a League member and were charged for the webinar, we will refund your registration fee.
$35 for non-members
About the Speakers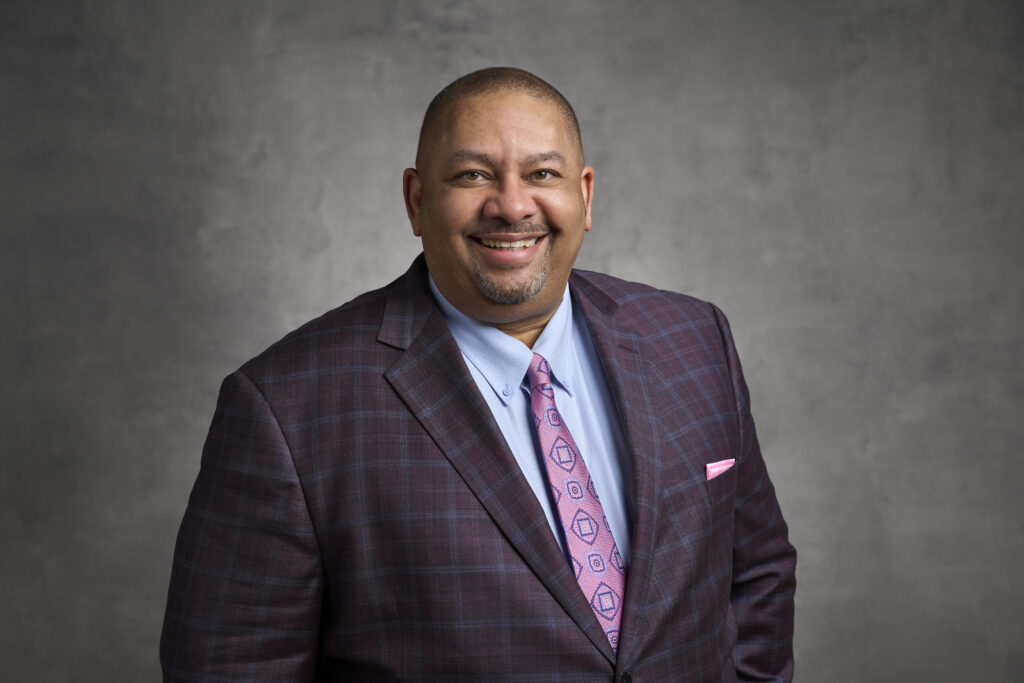 Harold Brown (he/him)
Chief Diversity and Inclusion Officer, Cincinnati Symphony Orchestra
Harold Brown is the first-ever Chief Diversity and Inclusion Officer (CDIO) of the Cincinnati Symphony Orchestra (CSO), an executive leadership position created to catalyze, guide, and implement diversity, equity, and inclusion initiatives and practices organization-wide and in the community. The appointment is one of the first few among major American orchestras, a commitment that preceded the CSO's 10-point DE&I action plan adopted in response to the tragic events of spring 2020 to amplify underrepresented voices and recommit to overcoming systemic challenges.
Harold previously served as Vice President of Community Strategies at the Greater Cincinnati Foundation (GCF). In this role, Harold provided executive leadership and vision for GCF's comprehensive array of grantmaking programs, including developing an in-depth strategy to advance its community leadership work. Harold was instrumental in advancing GCF's strategy shift to prioritize racial equity as its overarching mission. In addition, he partnered with GCF donors to help fulfill their philanthropic goals by ensuring they are aware of the region's greatest needs and opportunities.
For more than 16 years prior to joining GCF, Harold served in a variety of leadership roles at KnowledgeWorks which involved the exploration and development of opportunities to invest and partner in initiatives designed to dramatically improve educational outcomes for disadvantaged youth in cities across the nation.
An Oxford, Ohio native and a graduate of Harvard University, Harold began his career as a Senior Researcher at WGBH Boston. Upon returning to Ohio, Harold directed Multicultural Enrollment Services at Miami University, where he led the University's successful efforts to dramatically increase minority student enrollment and retention. A strong believer in the importance of community service, Harold serves on the boards of the YMCA of Greater Cincinnati, Cradle 2 Career Cincinnati, Mt. St. Joseph University, GreenLight Cincinnati, School Board Schools, and AchievePoint Career Academy.
Harold resides in the Glendale/Springdale, Ohio area with his wife, Gwen, and their son Christopher, a recent St. Xavier High School graduate, cellist, and current freshman at The Ohio State University. Harold and Gwen are long-time arts supporters, including ArtsWave and the CSO's Classical Roots concerts, among others.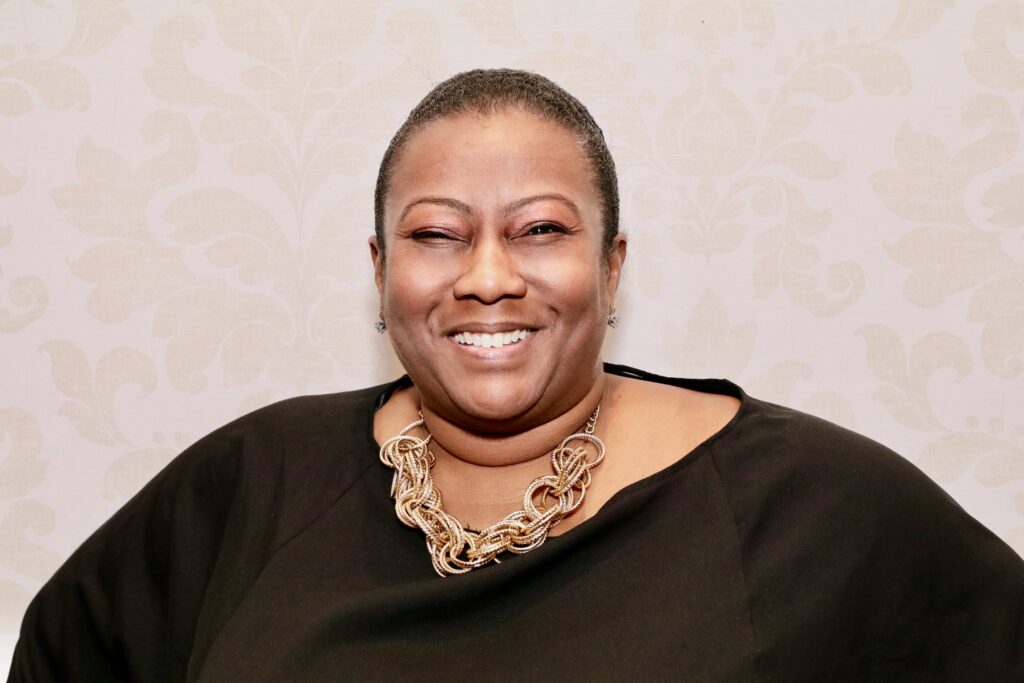 Doris Parent (she/her)
Chief IDEAS Officer, The Philadelphia Orchestra and Kimmel Center
Serving on the executive leadership team, Doris Parent is the strategic partner helping shape the organization's internal culture and also serves as an accountability partner, engaging all departments to be collectively responsible for honoring our goals and values.
She joined the organization in 2011, starting as a senior fundraiser securing funds to underpin the Orchestra's strategic initiatives within the community on and off stage. One of the high points during her tenure is facilitating the launch of IDEAS in 2018, a collaborative process that collected input from across the organization as well as community and education leaders from organizations throughout Philadelphia. Since the launch, Doris has worked to successfully define and sustain IDEAS as a fundamental principle for the organization.
With close to a decade of experience at Gallaudet University, Doris held various leadership roles including the Interim Director of Development. Prior to working with Gallaudet University, Doris was a development associate at the Water Environment Research Foundation, where she enacted thoughtful strategies to secure funding for endowment and research programs. Doris also spent over six years at the National 4-H Council, serving as a lead strategist for national youth programs.
Doris serves on several nonprofit boards. She is the Immediate Past President and Chair for the Association of Fundraising Professionals in Greater Philadelphia, supporting a network of over 400 members. She also serves on the board of Piffaro, the Renaissance Band, and is the Co-Chair of the Maven Leadership Collective. She holds two bachelor's degrees in psychology and family studies from the University of Maryland and her master's degree in business administration from the University of Phoenix.  
Doris is an avid spa enthusiast, mindful yogi, foodie, and habitual traveler.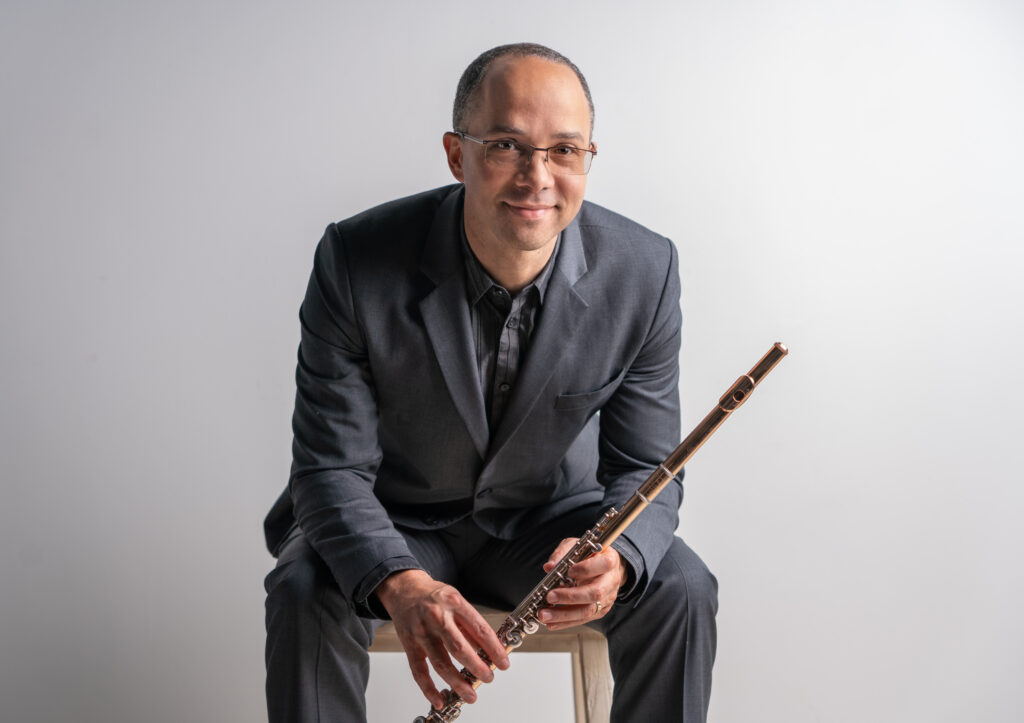 Caen Thomason-Redus (he/him)
Vice President, Inclusion and Learning, League of American Orchestras
Caen Thomason-Redus is grateful to spend his time making a difference in the world through music. That journey has taken him through orchestras, presenters, universities, and now the League, where he leads Inclusion and Learning. Immediately prior to joining the League, Caen oversaw Community and Learning at the Detroit Symphony Orchestra. Caen was named one of Musical America's Top 30 Arts Administrators and he is a recipient of the Sphinx Organization's MPower Artist Grant. He earned degrees in flute performance from Rice University and the University of Redlands, with additional studies at the University of Michigan and the Universität Mozarteum in Salzburg, Austria. He and his wife love living in Michigan and attending all of their three children's concerts.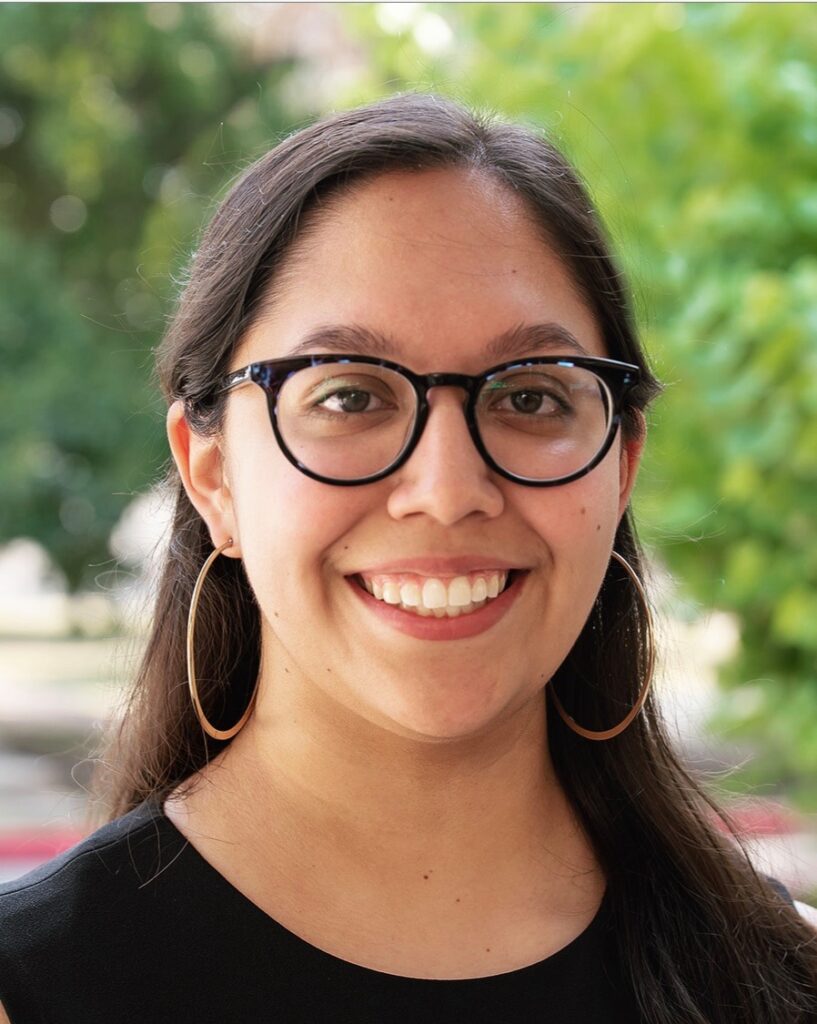 Sara Vicinaiz (she/her)
Director of Student Experience, Youth Orchestras of San Antonio
A native of the Rio Grande Valley, Sara holds a Bachelor of Music in Oboe Performance from the University of North Texas and a Master of Arts in Musicology from Indiana University. Sara Vicinaiz is passionate about diversity, equity, and inclusion and bringing music to the San Antonio community as Director of Student Experience with the Youth Orchestras of San Antonio (YOSA). She believes that access to the arts and cultural institutions are integral to all communities. In her free time, Sara loves to perform baroque oboe with Sonido Barroco, read, bake, do yoga, and spend time with her husband Erik & cat Gracie.
Questions?
Please contact Member Services at member@americanorchestras.org.
---
This webinar is made possible by generous grant from the Mellon Foundation.
This webinar is made possible by generous grants from American Express, the Baisley Powell Elebash Fund, the Howard Gilman Foundation, and the National Endowment for the Arts, as well as, in part, by public funds from the New York City Department of Cultural Affairs in partnership with the City Council and New York State Council on the Arts with the support of the Office of the Governor and the New York State Legislature.
Related
News

|

Equity, Diversity & Inclusion
Become a member
Thank you for your interest in the League of American Orchestras! We are dedicated to advancing the orchestral experience for all.
Join Now