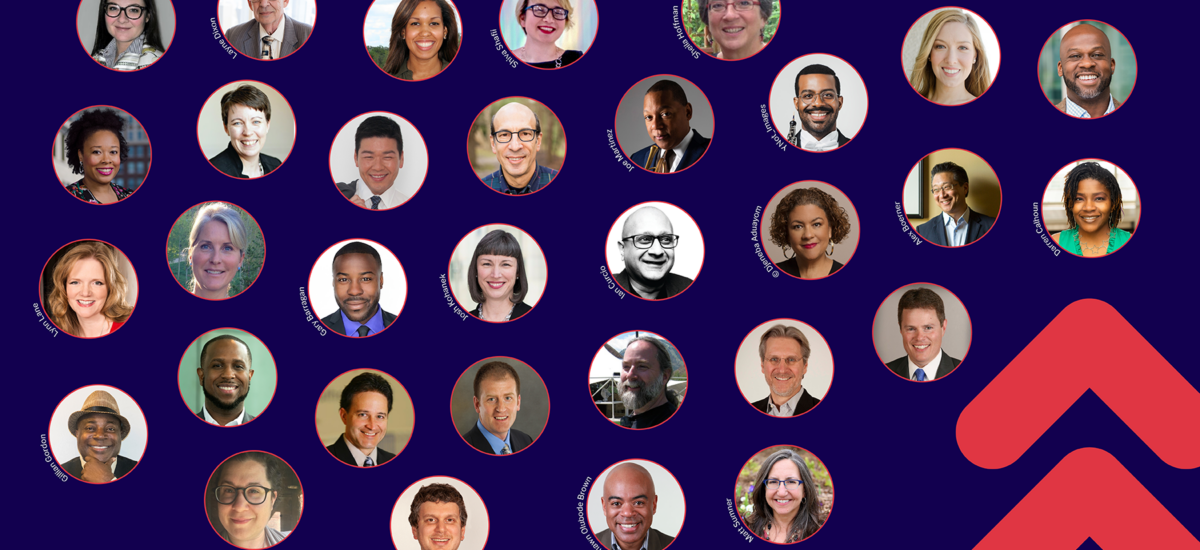 Conference 2021 Session Recordings
In This Section
Nearly 1,400 orchestra professionals gathered online from June 7-17 for a bold, new online Conference experience. After a year of radical change, we heard from many new voices bravely exploring what we want the future to look like and how—together—we'll get there.
Monday, June 7
Tuesday, June 8: Concert Hall vs Digital
Wednesday, June 9: Better Together
Thursday, June 10: Showing Up for Racial Equity
Friday, June 11: Innovation Sessions
Tuesday, June 15: New Directions
Wednesday, June 16: Reframing the Narrative
Thursday, June 17
Become a member
Thank you for your interest in the League of American Orchestras! We are dedicated to advancing the orchestral experience for all.
Join Now