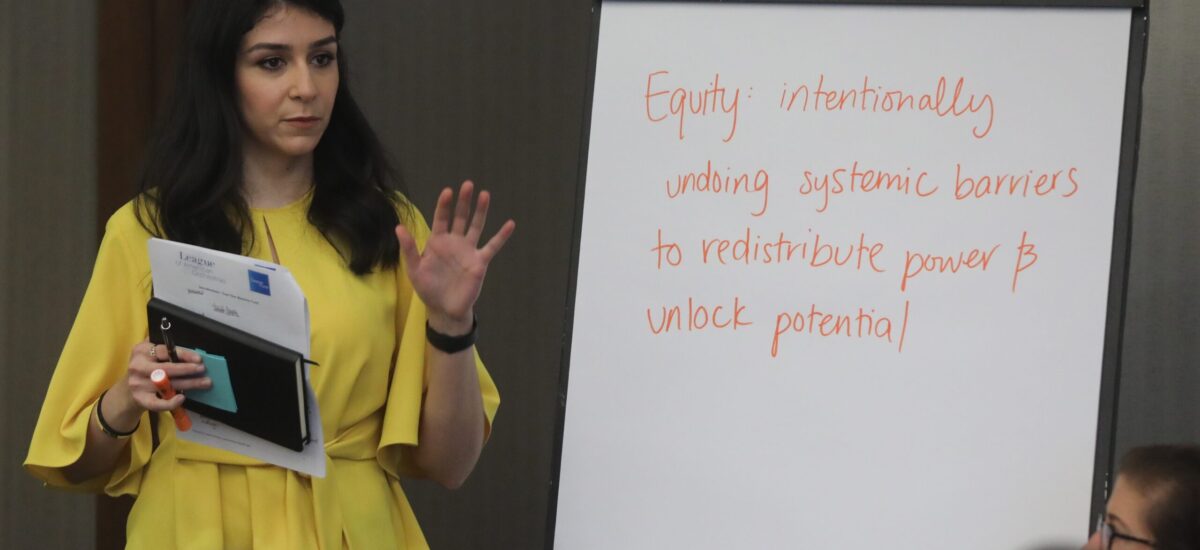 The Catalyst Fund Incubator
In This Section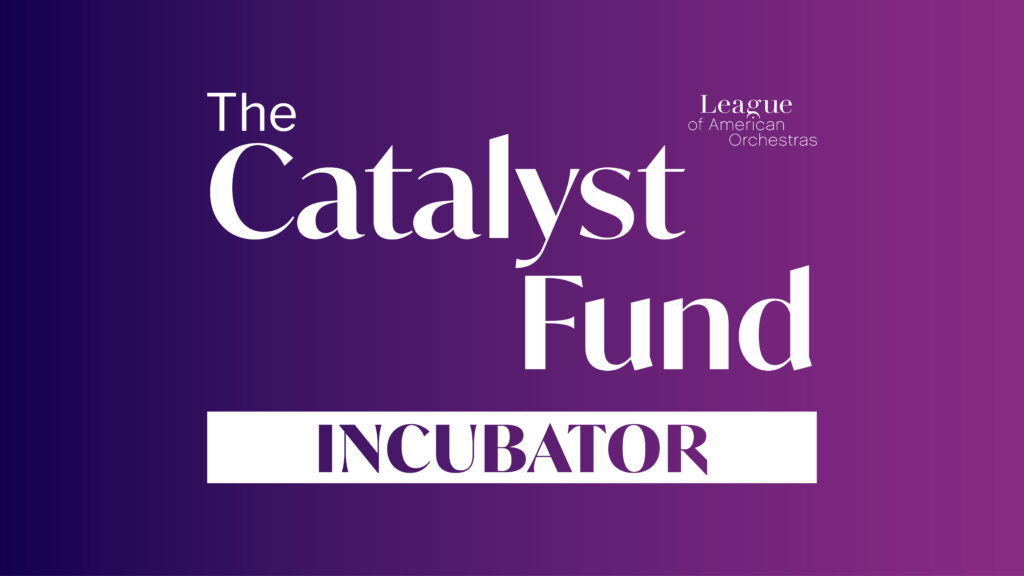 Made possible with support from The Andrew W. Mellon Foundation with additional support from the Paul M. Angell Family Foundation
---
Quick Links
---
The Catalyst Fund Incubator Overview
Becoming a more equitable, diverse, and inclusive organization neither happens overnight, nor can be achieved by simply adding more people of color, women, or LGBTQIA+ people to the staff or board to increase representation. People must feel seen, heard, and meaningfully empowered within the organization to make change.
To assist orchestras in creating more equitable, diverse, and inclusive cultures, the League has designed the next phase of The Catalyst Fund to incorporate elements from technology incubator models, such as supporting the development of new ideas through mentorship and guidance, and connection to peer communities engaged in similar developmental processes.
Applications are due on Friday, October 22, 2021.
Program Components
Program Priorities
Eligible Orchestras
Ineligibility Criteria
Adjudication and Selection Process
Questions?
Please email catalyst@americanorchestras.org.
---
The Catalyst Fund Incubator is made possible with support from The Andrew W. Mellon Foundation with additional support from the Paul M. Angell Family Foundation
---
Banner: A participant from a Catalyst Fund grantee orchestra speaks about the orchestra's work at the League's 2019 National Conference in Nashville. Photo: Alan Poizner
Become a member
Thank you for your interest in the League of American Orchestras! We are dedicated to advancing the orchestral experience for all.
Join Now