Making the Case for Equity, Diversity, and Inclusion
In This Section
Organizations are most effective when their work is governed and delivered by people who represent the diversity of the communities they serve. Diverse workforces make organizations more competitive, make them utilize resources more effectively, and allow them to fulfill their mission effectively.
Read
Making the Case for Equity, Diversity, and Inclusion in Orchestras: A Guide from the League of American Orchestras Read article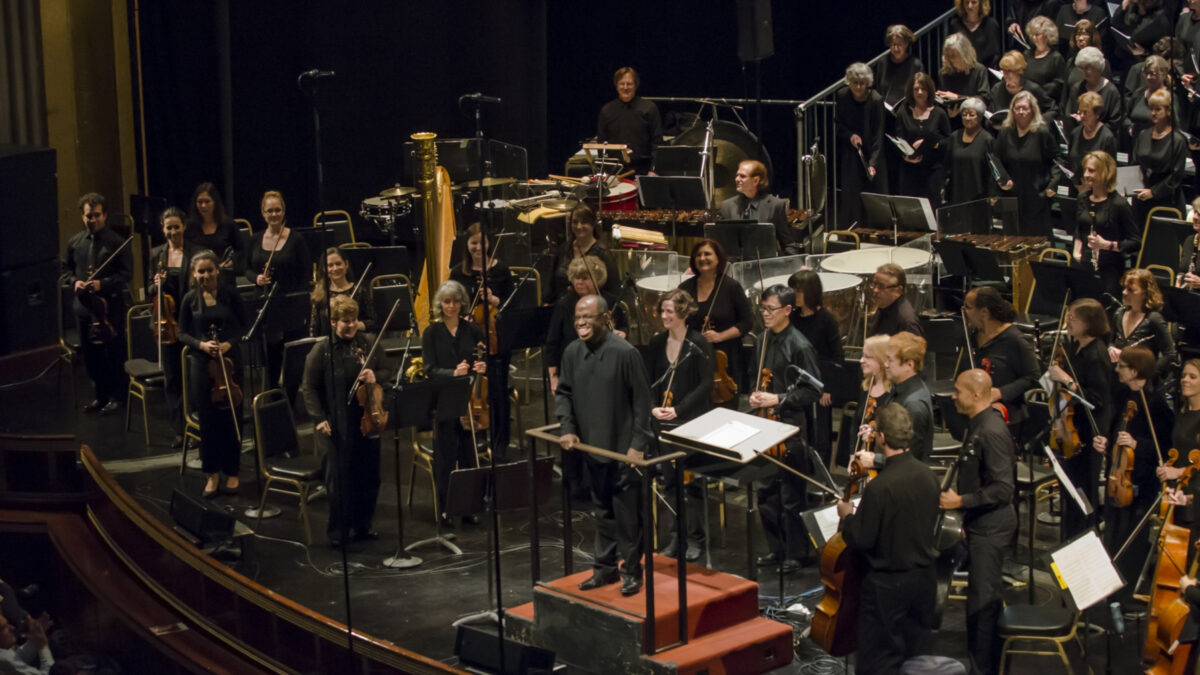 African American orchestra professionals discuss their lives in orchestras today.

Research makes it increasingly clear that companies with more diverse workforces perform better financially.

Evidence on how diversity unlocks innovation and drives market growth.
Listen
Lauren Michelle discusses racism in the opera house, the cost of speaking up, and how she tumbled headfirst into the dazzling world of opera and the human voice.
Connect
Listening, learning, and discovering tangible ideas to activate more racially inclusive and equitable opportunities for creative musical artists today.
Become a member
Thank you for your interest in the League of American Orchestras! We are dedicated to advancing the orchestral experience for all.
Join Now