Equity, Diversity, and Inclusion: LGBTQIA+
In This Section
These resources help orchestras build an open and inclusive culture for people of all sexual orientations.
Read
Come Out and Play Read article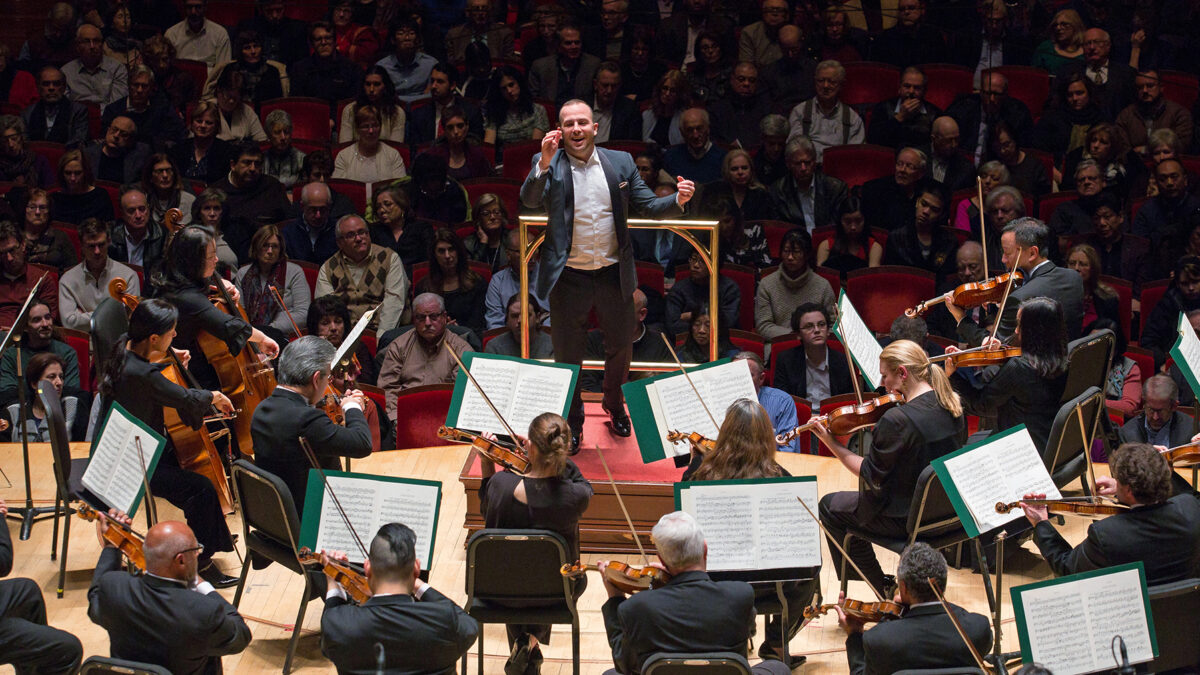 Symphony
July 11, 2019
Representation and inclusion of LGBTQ+ composers, musicians, and audiences is on and the rise at U.S. orchestras.
Come Out and Play

READ MORE
Engaging the LGBTQIA+ Community
Composer Leo Hurley speaks about an experience of developing an opera with an LGBTQIA+ main character and engaging the LGBTQIA+ community into the conversations through art.
Conductors and Ensembles You Should Know
From Classic FM, lists of LGBTQIA+ conductors (from history and living today) and ensembles, "sharing their love of music in safe, accepting and diverse spaces around the world."
An interview with Yannick Nézet-Séguin from The New York Times.
In Pride Month and beyond, the League celebrates and stands in solidarity with LGBTQIA+ people.
Connect
Launched in 2008, Bay Area Rainbow Symphony is dedicated to promoting and supporting lesbian, gay, bisexual, transgender and queer identified musicians and composers toward the goal of broad crossover appeal and excellence in the performing arts.
The Queer Urban Orchestra is dedicated to the promotion of fine arts in the New York City metropolitan area. Its membership is open to all adult musicians regardless of age, race, religion, sexual orientation, or gender identity.
Become a member
Thank you for your interest in the League of American Orchestras! We are dedicated to advancing the orchestral experience for all.
Join Now