Equity, Diversity, and Inclusion: Artistic Resources
In This Section
Orchestras often act as gatekeepers in terms of who gets to perform music, who gets to hear music, and whose music is performed. Though some may believe that this selection process is based only on the pure ideals of artistry and talent, history shows that this is not actually the case. It is important to think about criteria and who gets excluded because of traditional practices.
Equity in Selection Processes
Read
Thoughts by conductors, musicians, and administrators on blind auditions and racial diversity.
The inconclusive data of a highly cited study published in 2000 raises questions about its claim that blind auditions helped female musicians.
Some progress is being made to improve the inclusiveness in American orchestras, but true diversity onstage and off remains elusive.
A book by Stephen J. McNamee and Robert K. Miller, Jr. challenges the widely held American belief that the system distributes resources according to the merit of individuals.
Closed due to a lack of funding, The Turtle Bay Music School is an example of nonprofit music schools that largely rely on individual and corporate support rather than government funding.
How to combat racism at cultural institutions, and their need to reflect the true demographics of their community.
---
Repertoire
Listen
The Trilloquy Podcast was set up by Garrett McQueen to decolonize the traditional definitions and conversations surrounding classical music
Read
In this series, League member orchestras share stories of the tangible progress they've made towards their equity, diversity and inclusion (EDI) goals.
Connect
Databases of Repertoire by Underrepresented Composers Read article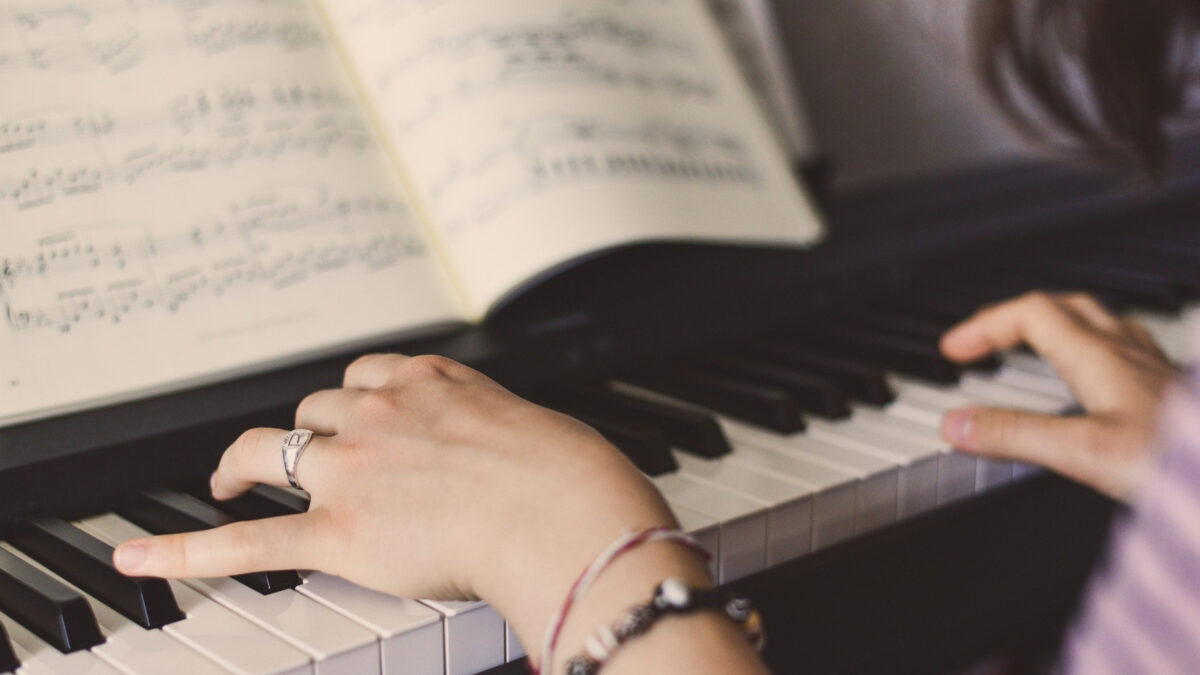 ---
Fostering Inclusion
Listen or Read
A keynote presentation delivered by Donna Walker-Kuhne at Orchestra Canada's National Conference 2019 on welcoming diverse audiences to arts spaces.
Watch
Learn COVID-19
June 3, 2020
We live in a time of unprecedented creative variety and possibility, a surge of digital content and distribution, and new understandings of who gets to shape the orchestra experience. In this video of a session from a League Conference, we explore what it means for the artistic leadership of orchestras today, and what may need to change in order to seize the opportunities ahead.
Conference 2020 – What is the Artistic Work of Orchestras for Today?

READ MORE
Become a member
Thank you for your interest in the League of American Orchestras! We are dedicated to advancing the orchestral experience for all.
Join Now