Leadership from the Middle

Originally recorded September 20, 2022
"Middleness is the condition in which we exist between two or more individuals or groups; these groups have differing priorities, perspectives, goals, needs, and wants; and each of them exerts pressure on us to function on its behalf." (In the Middle, Barry Oshry)
Research shows that those in the middle frequently experience competing pressures from above and below, uncertainty of role and authority, unproductive peer relationships, and limited awareness of the larger system in which they work. Together these features can be disempowering. This 60-minute webinar offers strategies that enable "middles" to draw upon their unique roles to attain individual empowerment and channel it to help their organizations achieve their greatest results.
Speakers: Christina Littlejohn, Chief Executive Officer, Arkansas Symphony Orchestra and Jesse Rosen, former President & CEO, League of American Orchestras
Who Should Watch?
Orchestra staff in mid-level roles, rising leaders, and anyone seeking insight into 360-degree leadership and organizational productivity.
Cost
$20 for members
$35 for non-members
About the Speakers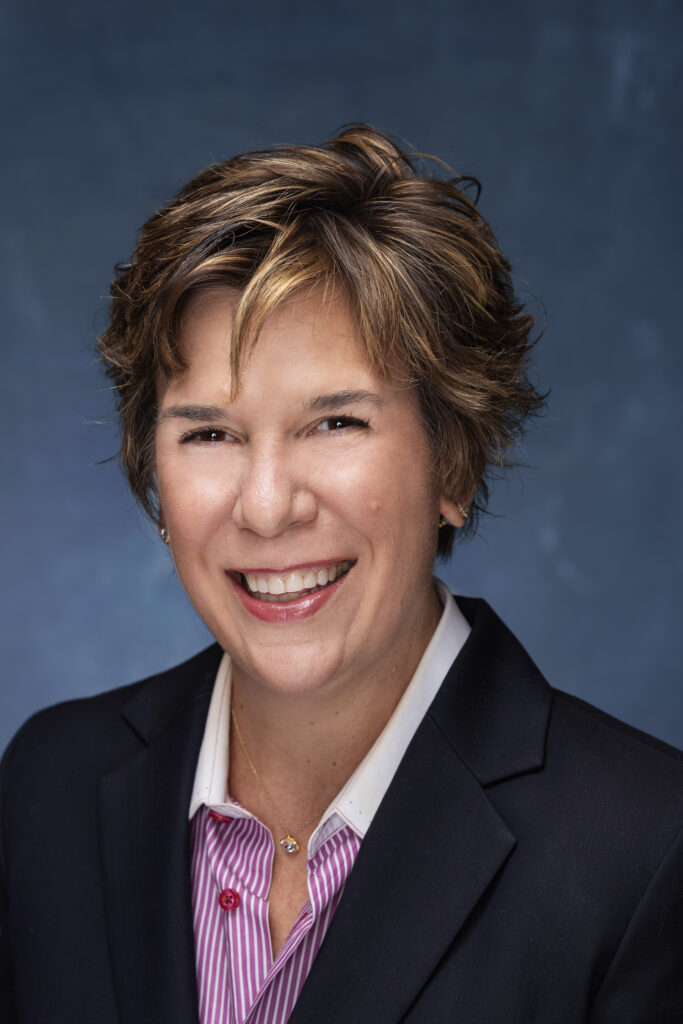 Christina Littlejohn (she/her)
Chief Executive Officer, Arkansas Symphony Orchestra
Christina Littlejohn is a transformational leader whose professional career includes starting and building the Mobile Symphony (AL), launching The Cleveland Orchestra's Miami Residency, and navigating the Arkansas Symphony Orchestra from near bankruptcy in 2009 to an artistically and financially healthy orchestra that puts service to its state first. The Arkansas Symphony is in the final stages of a capital campaign to build the ASO Stella Boyle Smith Music Center, a Center for music making and music engagement for Arkansans of all ages. Christina believes strongly that creating a culture of listening, strategic risk taking, fun, psychological safety, and professional development is critical to retaining staff so you can change the world and reach your aspirations. Christina has successfully led professional orchestras for over 25 years and earned her Associate Certified Coach (ACC) certificate through the International Coaching Federation and National Arts Strategies in 2021 to better coach professional arts administrators at all stages of their career. A cellist, she earned a BA from Furman University and an MBA and MA from the University of Cincinnati/Cincinnati Conservatory of Music. She has enjoyed leadership development training at the business schools of Stanford University, University of Michigan and Harvard through National Arts Strategies.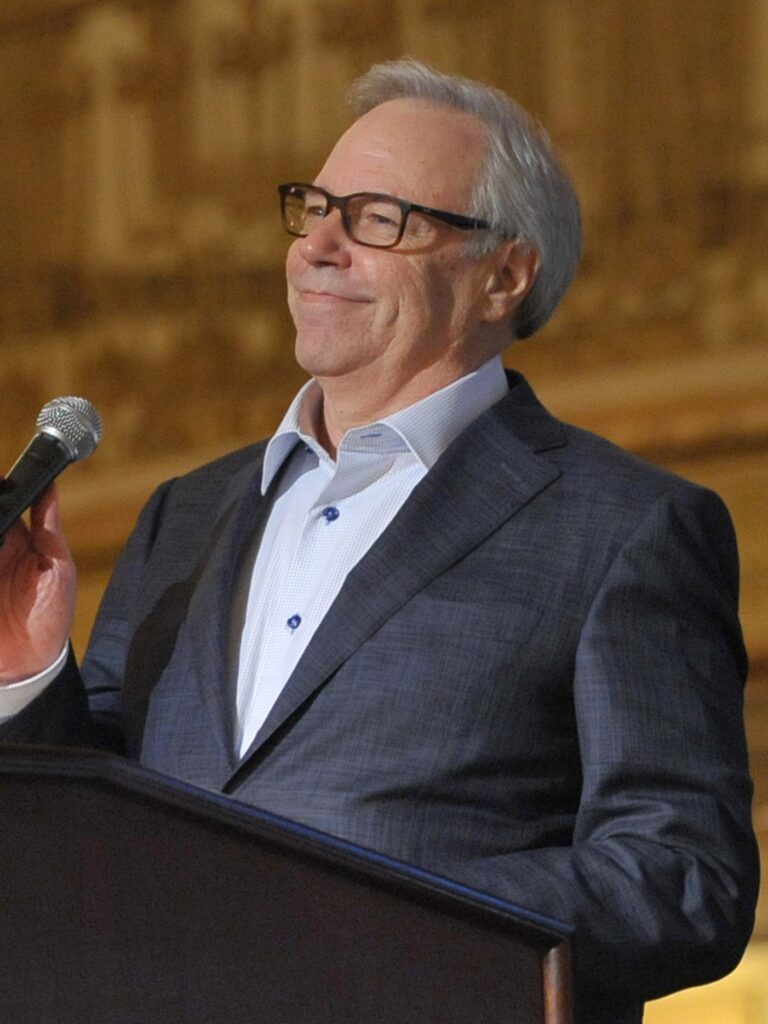 Jesse Rosen (he/him)
Former President & CEO, League of American Orchestras
Jesse Rosen retired as President and CEO of the League of American Orchestras in 2020 where since 2008 he was a leading voice for more than 1,700 member organizations and individuals, empowering them with knowledge and perspective to navigate a rapidly changing environment. He continues to serve the field through his coaching practice, teaching, and consulting.
Under Mr. Rosen's leadership, the League advocated for orchestras' authentic engagement with community; renewed efforts to address equity, diversity, and inclusion; greater fiscal literacy and discipline, innovation, data-informed decision-making, and widespread engagement with composers. He increased the League's impact through partnerships with organizations such as New Music USA, BoardSource, the Thornton School of Music at USC, the Sphinx Organization, and the Federal Mediation and Conciliation Service. Among the initiatives he has spearheaded were The Catalyst Fund, National Alliance for Audition Support, Ford Made in America, the largest-ever orchestra-commissioning consortium; the Ford Musician Awards for Excellence in Community Service; the Music Alive composer residency program; the Noteboom Governance Center, strengthening governance practice; and the American Orchestras' Futures Fund, promoting experimentation and innovation. He previously served as General Manager of the Seattle Symphony, Executive Director of the American Composers Orchestra, and Orchestra Manager of the New York Philharmonic.
Questions?
Please contact Member Services at member@americanorchestras.org.
---
This webinar is made possible by generous grants from American Express, the Baisley Powell Elebash Fund, the Howard Gilman Foundation, and the National Endowment for the Arts, as well as, in part, by public funds from the New York City Department of Cultural Affairs in partnership with the City Council and New York State Council on the Arts with the support of the Office of the Governor and the New York State Legislature.
Related
News

|

Executive Leadership & Management

Learn

|

Equity, Diversity & Inclusion

Learn

|

Executive Leadership & Management
Become a member
Thank you for your interest in the League of American Orchestras! We are dedicated to advancing the orchestral experience for all.
Join Now