Exploring Audience Attitudes about Equity, Diversity, and Inclusion

Originally recorded July 25, 2023
In April 2023, a cohort of 27 orchestras participated in a joint study of audience attitudes about Equity, Diversity, and Inclusion (EDI), yielding almost 15,000 responses. Join us for a 60-minute webinar taking stock of high-level findings at the aggregate level and addressing questions such as:
How important is EDI to audience members?
Are orchestras' efforts towards higher levels of EDI legible to audiences?
Do programs featuring diverse artists, conductors, and repertoire actually attract a more diverse audience?
How willing are audience members to more actively support their orchestra's efforts in this vein?
Speakers: Alan Brown, Managing Principal, WolfBrown; Deanna Hoying, Executive Director, Symphony NH; Laura Reynolds, Vice President of Impact and Innovation, San Diego Symphony
Who Should Watch?
Marketing staff, human resources staff, programming staff, front of house staff, EDI staff, board members, executive directors, education and community engagement staff, development staff, public relations staff, and anyone interested in audience attitudes about equity, diversity, and inclusion work.
Cost
$20 for members
$35 for non-members
About the Speakers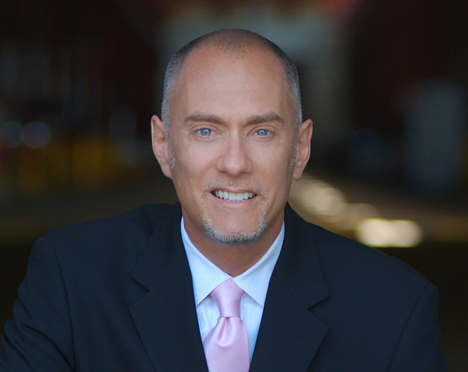 Alan Brown (he/him)
Managing Principal, WolfBrown
Alan Brown is a leading researcher and management consultant in the arts and culture sector worldwide. His work focuses on understanding consumer demand for cultural experiences, evaluating support structures for the arts, and helping industry leaders make informed decisions and respond to changing conditions. Alan works at the nexus of cohorts of arts organizations and foundations striving to build audiences, deepen community connections, and capitalize appropriately. He has facilitated cohort learning efforts for grantees of The Wallace Foundation, the Doris Duke Charitable Foundation, the William and Flora Hewlett Foundation, and others. In 2020 he launched the Audience Outlook Monitor COVID-19 Study, a longitudinal analysis of audience attitudes about attending cultural events during the pandemic, involving over 650 organizations worldwide. Now a permanent program, Audience Outlook Monitor offers access to professional-quality market research to arts groups of all sizes and types, not just those with access to foundation grants.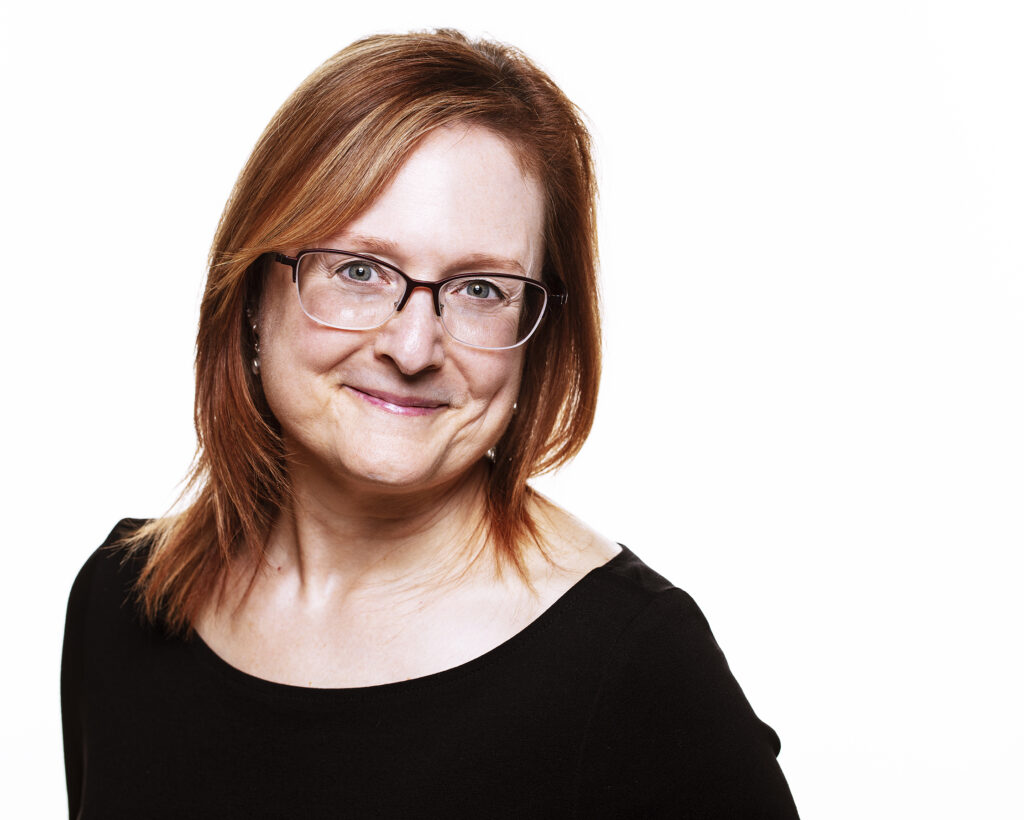 Deanna R. Hoying (she/her)
Executive Director, Symphony NH
Executive Director of Symphony NH since August 2021, Deanna R Hoying is an arts administrator with over 30 years of experience in non-profit arts and music education.
Prior to joining Symphony NH, Ms. Hoying was Director of Education and Community Engagement for the Louisville Orchestra. During her tenure, she modernized the education curriculum and programming as well as created new community partnerships. She also served as project director of an arts integration program for several local middle schools. Previously, Ms. Hoying worked as Director of Education with several American opera companies, including Cincinnati, Arizona, and Kentucky where she created curriculum/ touring programs for schools, adult enrichment programs and built thriving young artist programs. Ms. Hoying also taught K-12 general, vocal, and instrumental music at schools in Philadelphia, PA and Tucson, AZ. Ms. Hoying has a Bachelor of Music from the Cleveland Institute of Music in French horn performance and her teaching certificate work in music education was from Temple University in Philadelphia where she also did graduate work. Ms. Hoying is also a board member of Arts4NH. She currently lives with her family in Manchester, New Hampshire.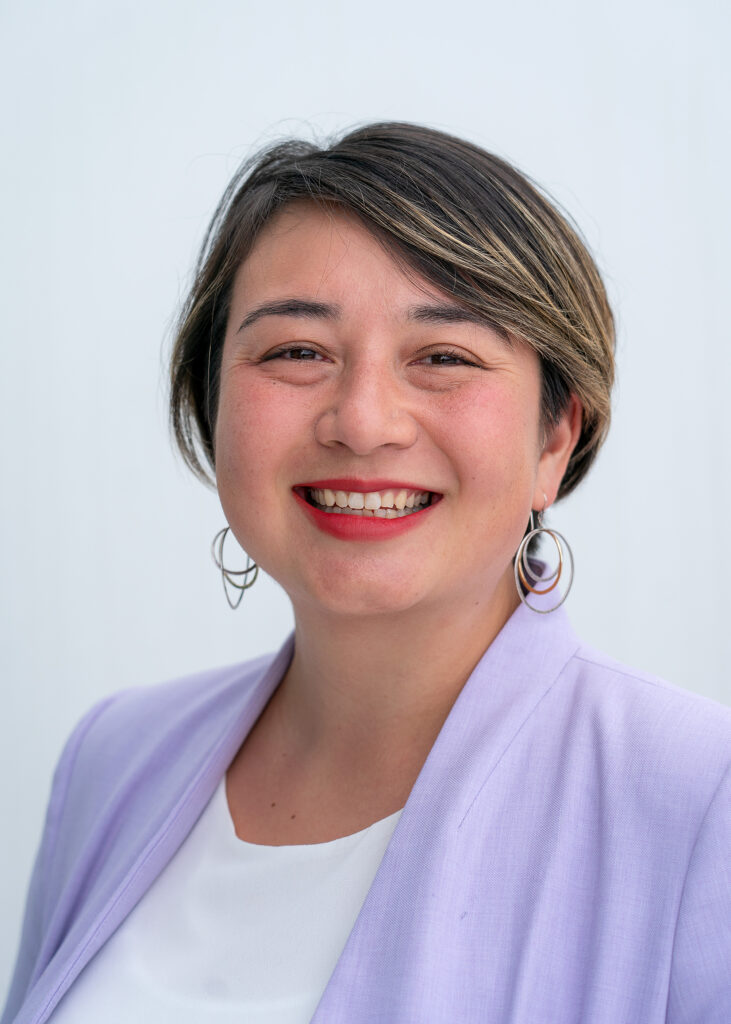 Laura Reynolds (she/her)
Vice President of Impact and Innovation, San Diego Symphony
Laura Reynolds is a strategic leader focused on building community through music, making, and learning. For over 14 years, she has helped arts organizations broaden their impact and create compelling live, digital and immersive experiences that spark wonder and deliver on measurable business goals. As Vice President of Impact and Innovation at the San Diego Symphony, she is deepening the institution's work on the Environment, Civic and Social Responsibility, Health and Wellbeing, and Transnational Identity. Additionally, Laura is the Board Chair for the chamber ensemble WindSync and is a member of the Pacific Northwest Chapter of the Recording Academy.
Questions?
Please contact Member Services at member@americanorchestras.org.
---
This webinar is made possible by generous grants from the Howard Gilman Foundation and National Endowment for the Arts, as well as, in part, by public funds from the New York City Department of Cultural Affairs in partnership with the City Council and the New York State Council on the Arts with the support of the Office of the Governor and the New York State Legislature.
Related
Learn

|

Equity, Diversity & Inclusion

Member-only Content

Learn

|

Equity, Diversity & Inclusion
Become a member
Thank you for your interest in the League of American Orchestras! We are dedicated to advancing the orchestral experience for all.
Join Now