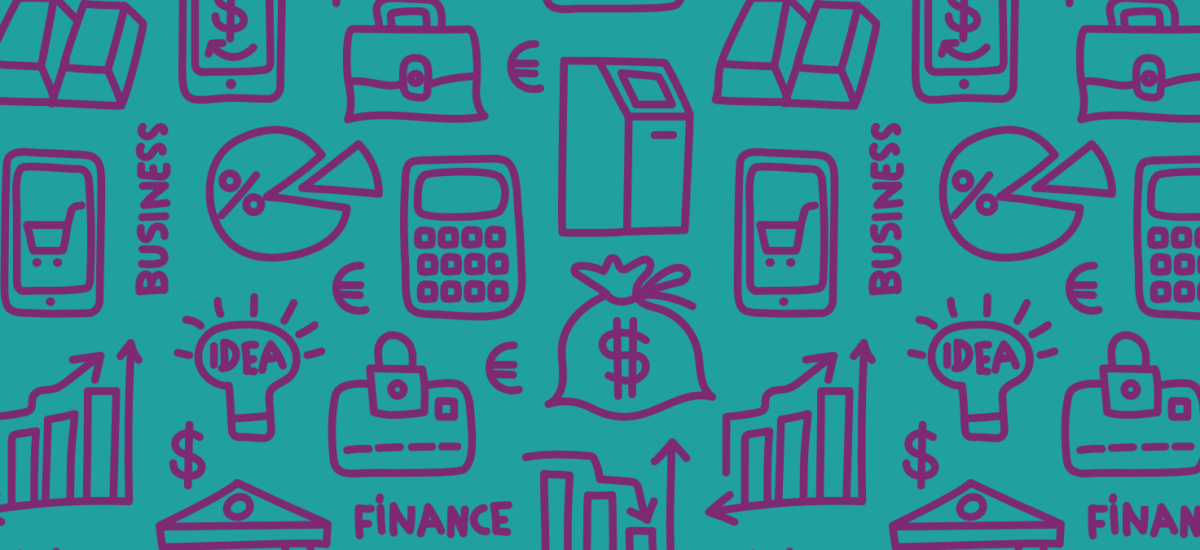 August 16, 2022
3:00pm Eastern/Noon Pacific
Update: Due to unexpected circumstances, Susan Nelson is no longer available for this webinar. We will refund anyone who has already paid for this event and will be in touch with you in the future when we have confirmed a new date and time.
Susan Nelson has long been one of the "go-to" voices in our field as orchestras dive deep into issues of financial sustainability and capitalization. In this 60-minute webinar, Susan will unpack the ways assumptions have been upended by the pandemic, and how we need to think differently as we emerge into new financial realities.
Speaker: Susan Nelson, Executive Vice President, TDC
Who Should Attend?
Finance staff, executive directors, board members, development directors, marketing directors, and anyone seeking insight into sustainability in a new financial reality.
Even if you can't attend the webinar live, register to receive a recording.
Cost
$20 for members
$35 for non-members
About the Speaker
Susan Nelson (she/her)
Executive Vice President, TDC
Susan Nelson, Executive Vice President, has been with TDC since 1987. In her many years with the firm, she has led a wide range of projects that include mergers, strategic business plans, financial restructuring, and facilities planning. Susan's practice focuses on the complex challenge of aligning an organization's strategy, implementation plan, and financial sustainability. Her deep financial analysis skills and hands-on operational experience has given her a special expertise in how to scale an organization to an appropriate size while creating a sustainable financial capitalization plan. She has worked with clients of all sizes across the country in such areas as arts and culture, community development, education, and social services.
Susan also works with foundation clients to develop effective granting programs and strengthen their investments in organizations. She is the author of a number of publications about capitalization and the nonprofit arts sector.
Prior to joining TDC, Susan held financial management positions at a variety of nonprofits and public agencies, including the Boston Housing Authority and the Opera Company of Boston. She holds a BA in history from the College of Saint Rose.
Questions?
Please contact Member Services at member@americanorchestras.org.
---
This webinar is made possible by generous grants from American Express, the Baisley Powell Elebash Fund, the Howard Gilman Foundation, and the National Endowment for the Arts, as well as, in part, by public funds from the New York City Department of Cultural Affairs in partnership with the City Council and New York State Council on the Arts with the support of the Office of the Governor and the New York State Legislature.
Become a member
Thank you for your interest in the League of American Orchestras! We are dedicated to advancing the orchestral experience for all.
Join Now