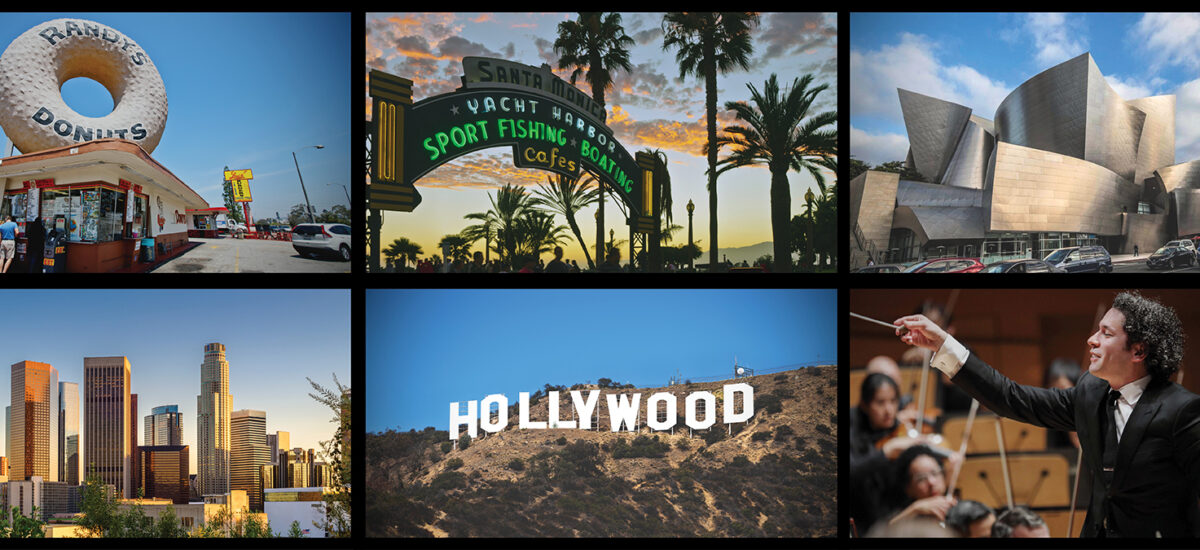 After three long years, the orchestra field reunites. Let's get together and re-envision how we move ahead into a sustainable future through effective business practices, healthy and inclusive cultures, and leadership development – as well as lots of live music!
This year's Conference will cover critical topics such as artistic planning; revenue generation; audience development; environmental sustainability; equity, diversity, and inclusion (EDI); workforce development and retention; and more
Unlike previous years, there are no topic tracks to follow. All general and elective sessions have been designed to be relevant for a wide range of orchestra roles and budget sizes, and we've expanded the amount of time available for constituency meetings. Music plays a prominent role, with four different performances throughout Conference.
Register early for the best savings! Key dates:
April 21 – Super Early Bird Registration Deadline
May 9 – Hotel Reservation Deadline
May 12 – Early Bird Registration Deadline
League of American Orchestras 77th National Conference
Hosted by the Los Angeles Philharmonic
In partnership with the Association of California Symphony Orchestras
Hotel Information
Become a member
Thank you for your interest in the League of American Orchestras! We are dedicated to advancing the orchestral experience for all.
Join Now