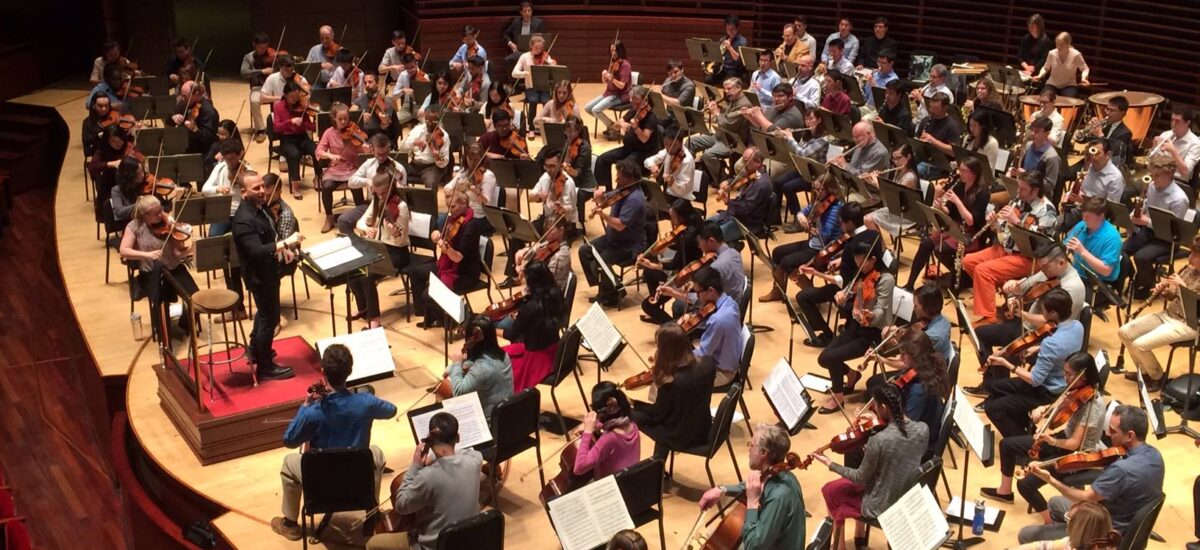 Orchestra and Youth Orchestra Memberships
In This Section
As a member, your organization benefits from the League's activities in a number of areas:
An ambitious research and information program that gives you critical data for making knowledgeable decisions.
Leadership and learning opportunities that help you and your colleagues meet the needs of your organization today.
Public policy and public relations work that amplifies your organization's voice and helps to tell your story.
Publications and networking resources that connect you and others in your organization with peers and leaders in the field.
---
Become a member
Thank you for your interest in the League of American Orchestras! We are dedicated to advancing the orchestral experience for all.
Join Now