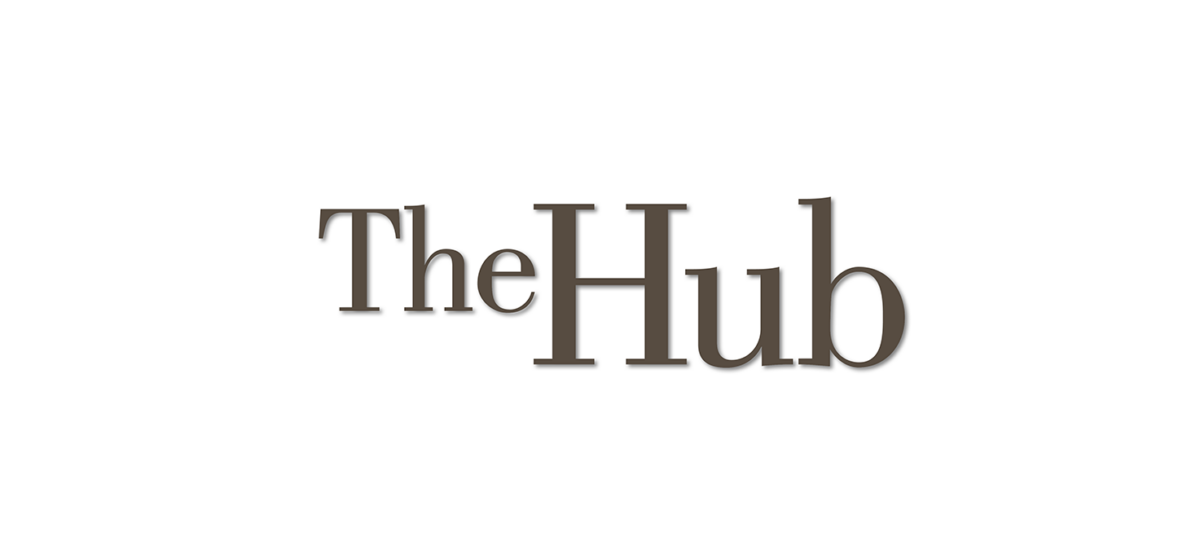 Advertise on The Hub
In This Section
Online options for the on-the-go readers
The Hub, at https://hub.americanorchestras.org, is a cost-effective way to increase your reach. With more than 40,000 visitors yearly and over 12,500 pages viewed per month, this site is up 31% over last year and is more popular than ever. And because The Hub is the only way to keep abreast of the ever-changing orchestral landscape, ad buys on The Hub effectively promote your products and services to those who actually buy. Readers can take action immediately.
Updated daily, Monday-Friday, The Hub informs readers about breaking news from the field, administrative appointments, and opportunities and resources from the League. Distinct from Symphony magazine, The Hub offers additional opportunities for advertisers looking to further increase their visibility. Each ad consists of an image and a link.
| Display Ad Size (in pixels) | 2 weeks | 4 weeks | 6 weeks |
| --- | --- | --- | --- |
| Small (180 wide x 180 high) | $250 | $400 | $565 |
| Medium (180 wide x 270 high) | $350 | $500 | $665 |
| Large (180 wide x 360 high) | $500 | $650 | $765 |
For more information or to reserve your ad in one of the League's premiere publications:
Please contact Steve Alter, Director of Conferences and Business Engagement at salter@americanorchestras.org or call at 646 822 4051.
More about the Hub
The Hub provides a concise, timely summary of breaking news and information about the orchestra field, updated every weekday. The Hub has everything you need to know about important media coverage of orchestras and the cultural scene (Media View), what is happening in our field (Industry Buzz), personnel appointments (Who's In), and the essential programs and services the League provides (Help Yourself). The Hub's home page and Help Yourself section are available free of charge to all, but only League members may access the site's in-depth pages with complete stories.
Become a member
Thank you for your interest in the League of American Orchestras! We are dedicated to advancing the orchestral experience for all.
Join Now