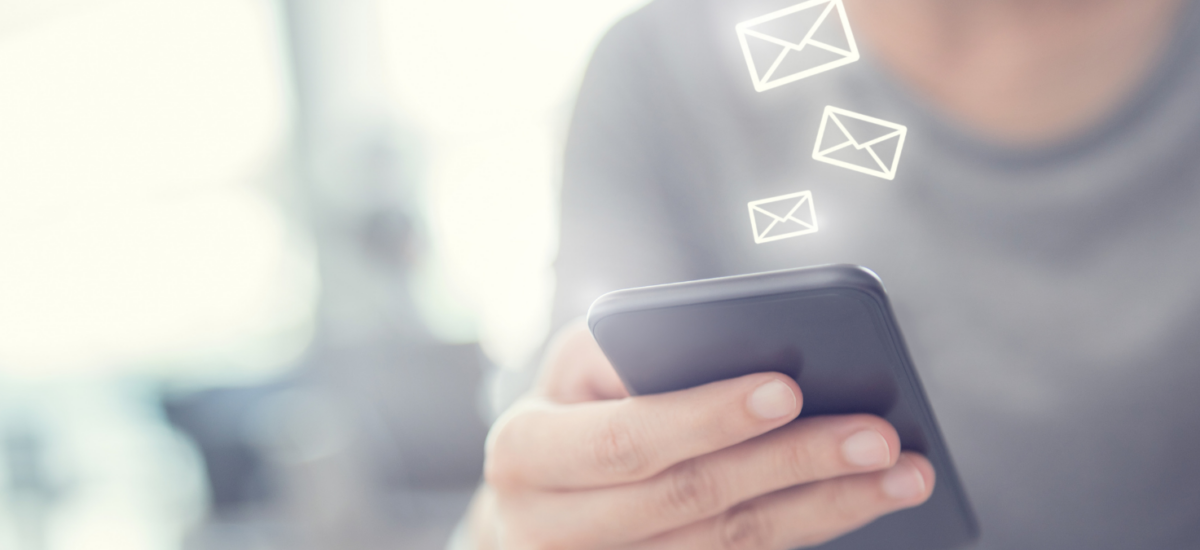 Targeted Email Opportunities
In This Section
Notes for Executive Directors
Get your organization's news and updates directly in front of nearly 700 orchestra executive directors nationwide. This bi-weekly email, Notes for Executive Directors, gives you the space to tell your story to the people that matter. Executive directors know this is the source for League updates, and now it can include your organization! With an average open rate of over 56%, this is a must-have opportunity.
Two options are available:
75 words or less, plus website link
Static banner, 625 x 100 pixels plus website link
$500 per week (limited opportunities available, reserve early)
---
Dedicated Email Blasts
A dedicated email blast will reach key consumers with your custom content. With access to the League's database of members and friends, you can target your exact audience or push your message out to all opted-in active subscribers.
Limited opportunities available.
Full suite of capabilities:
Target by geographic or demographic criteria
HTML email to include content, special offer, call to action, and link back to your website
Basic design services included in the price
$1,000
For more information or to reserve your ad in one of the League's premiere publications:
Please contact Steve Alter at salter@americanorchestras.org or call him at 646 822 4051.
Become a member
Thank you for your interest in the League of American Orchestras! We are dedicated to advancing the orchestral experience for all.
Join Now