Comprehensive Fundraising Campaign Success for the Upcoming Season

Originally recorded August 16, 2023
Orchestras are increasingly reliant on fundraising for a larger majority of their overall annual operating income, including annual fund, project support, cash reserve, and endowment growth. This can bring a number of pressures and issues to the forefront, including:
Identifying the best path to reliably grow the fundraising program.
Addressing donor base growth in an era of slow ticket purchase growth.
Avoiding donor burnout caused by asking for potentially competing gifts over a short time period.
Preparing for another year of inflation and economic stresses that may sidetrack your orchestra's fundraising plans.
Bob Swaney, Founder and CEO of RSC Fundraising, addresses two critical and linked topics:
The top 11 results-based annual fund strategies for the new fiscal year.
Five practical integration tools to manage annual and endowment giving.
This 60-minute session addresses a tactical approach to "comprehensive giving" used to strengthen donor relationships and maximize revenue results across concurrently running campaign efforts. Whether you are an orchestra executive, staff member, or board member, this webinar promises valuable knowledge to drive the success of your program for the upcoming season.
Speaker: Bob Swaney, Founder and CEO, RSC Fundraising
Who Should Watch?
Development staff, executive directors, volunteers, board members, and anyone interested in comprehensive giving strategies.
Cost
$20 for members
$35 for non-members
About the Speaker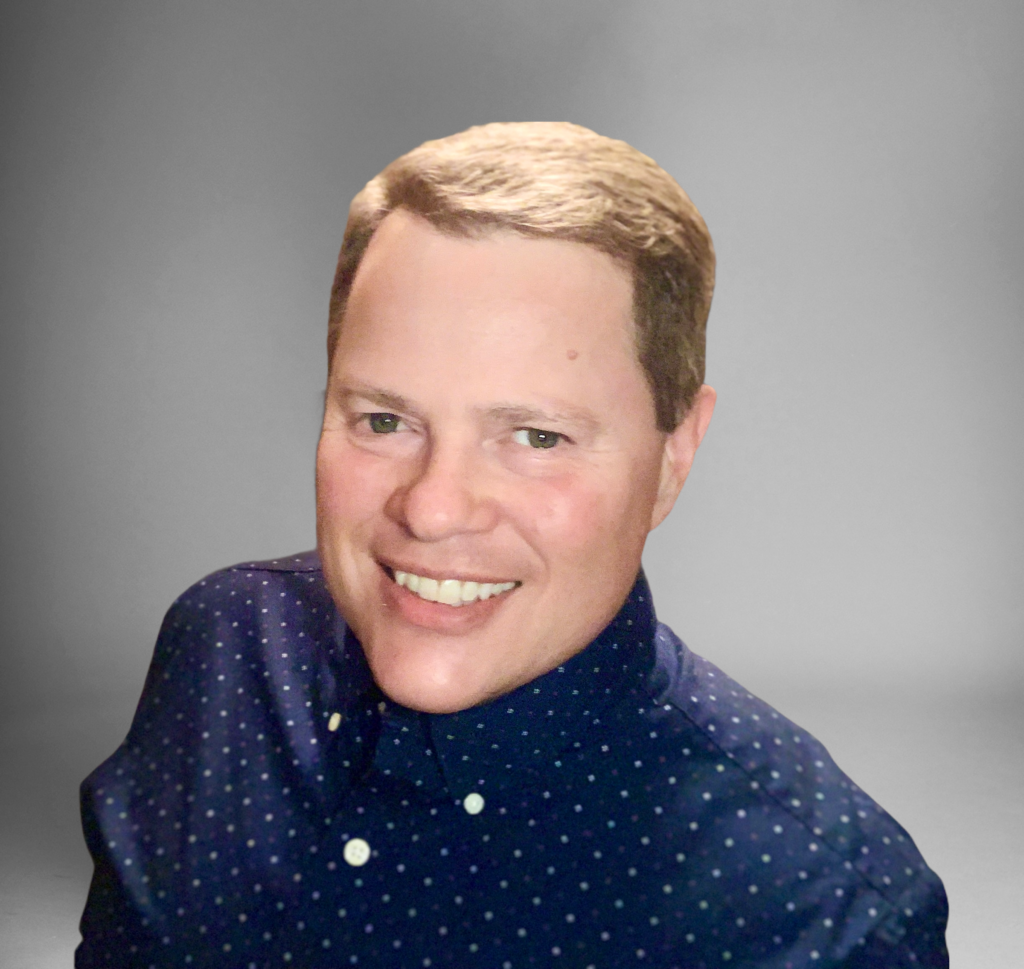 Bob Swaney (he/him)
Founder and CEO, RSC Fundraising
Recognized as a leading national authority on philanthropic program growth for arts and cultural organizations, Bob Swaney has developed innovative solutions and best practices recognized today as industry standards for excellence.
With over 35 successful years in fundraising management and coaching with some of the nations most respected arts institutions, Bob's hallmark lies in helping organizations develop sustainable high-leverage, high-return fundraising programs.
Since launching RSC Fundraising in 2006, Bob has successfully shared his system with dozens of organizations across the country, strengthening their philanthropic core. As Founder & CEO, Bob leads an extraordinary team of coaches who share his fundraising growth system and enthusiasm for client achievement.
Built on a reputation of creative thinking, good humor and impeccable results, Bob is regularly invited to present at national and local conferences, and has been featured in numerous national trade publications.
Questions?
Please contact Member Services at member@americanorchestras.org.
---
This webinar is made possible by generous grants from the Howard Gilman Foundation and National Endowment for the Arts, as well as, in part, by public funds from the New York City Department of Cultural Affairs in partnership with the City Council and the New York State Council on the Arts with the support of the Office of the Governor and the New York State Legislature.
Related
Learn

|

Development & Fundraising

Learn

|

Mental Health & Wellness
Become a member
Thank you for your interest in the League of American Orchestras! We are dedicated to advancing the orchestral experience for all.
Join Now