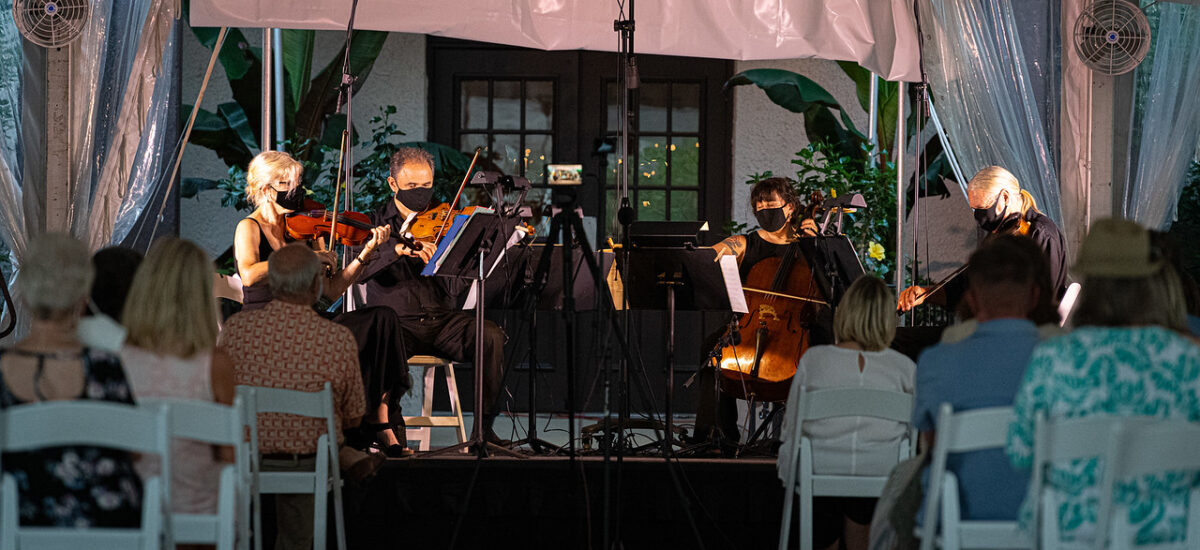 Electronic Media Rights Clearances: Individuals (Non-Union Members)
In This Section
In the case of individuals, who are not members of a union, the terms and conditions for that individual's participation in an electronic media activity should be specified either in that individual's basic employment agreement with the symphony orchestra (whether employed on a full-time basis or just for a specific concert) or in a special agreement covering the electronic media activity. In either case, the agreement should clearly indicate:
What performances will be captured/recorded
What kind of electronic media product will be produced
What the intended distribution of that electronic media product will be
What rights are being granted by the individual for the recording, production and distribution (and which rights, if any, will require the further approval of the individual)
Whether the symphony orchestra has the authority to assign the individual's rights and/or license, sell or otherwise dispose of the electronic media product to a third party (e.g., a recording, broadcasting or distribution company)
What rights are being granted by the individual to use his or her likeness, image, photos, bio, etc. in connection with the promotion and marketing of the electronic media product, as well as the concerts
What compensation, if any, will be provided to the individual in consideration of granting the above rights, including an indication of the terms for sharing with the individual any net revenues or profits received by your symphony orchestra for future exploitation of the electronic media product
If your symphony orchestra does not have experience negotiating and drafting contractual agreements that address the above issues, it may be wise to consult with an attorney, to ensure that the agreement accurately expresses the intent of the parties and also includes the kinds of "boilerplate" clauses that are usually included in such agreements (e.g., force majeure, termination, indemnification, assignment, dispute resolution, etc.)
---
Banner: Illinois Philharmonic Orchestra, IPO Socially Distanced @ Olympia Fields Country Club in Olympia Fields, IL on July 22, 2020. Pictured: Linda Veleckis Nussbaum (from left), Kamen Vatchev, Scott Gordon Dowd and Lisa Bressler performing outdoors in July at Olympia Fields Country Club. Photo: Ned Risky
Become a member
Thank you for your interest in the League of American Orchestras! We are dedicated to advancing the orchestral experience for all.
Join Now