Climate Emergency: Artistic Responses and a Call to Engagement

---
Climate change is one of the greatest challenges confronting modern society. How are artists and orchestras responding? How can we "connect the dots" between classical music and the effects of climate change?
Join us for our last League webinar of the spring, led by artist/scholar Dr. Tanya Kalmanovitch, to hear from a panel of artists and executives who are charting new roles for orchestras in the climate crisis. Gain the knowledge and resources to enact change in your artistic life, your community, and your orchestra.
Moderator: Tanya Kalmanovitch, Associate Professor, The New School and Faculty, New England Conservatory
Panelists:
Matthew Burtner, Composer
Martha Gilmer, Chief Executive Officer, San Diego Symphony
Jimmy Lopez, Composer
Steven Schick, Guest Curator, San Diego Symphony and Distinguished Professor of Music, UC San Diego
Terry Wolkowicz, Education Director, New Bedford Symphony
About the Moderator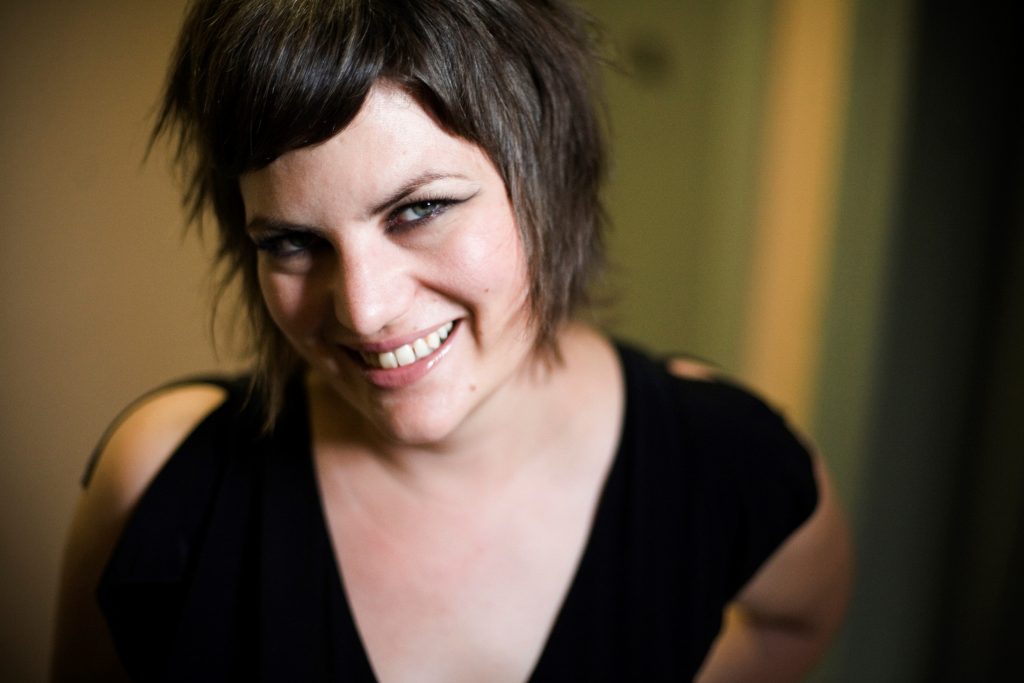 Tanya Kalmanovitch
Associate Professor, The New School and Faculty, New England Conservatory
Tanya Kalmanovitch is a Juilliard-trained violist, ethnomusicologist, and author whose provocative work explores the cultural geography of places around the world and close to home. Her current project, "Tar Sands Songbook," investigates the human stories behind the headlines in her hometown of Fort McMurray, Alberta, Canada, a remote northern town that shot to international attention as the largest, and most destructive, industrial project in human history. Tanya is on the faculty at the New England Conservatory in Boston and is an Associate Professor at the College of Performing Arts at The New School in New York City.
About the Panelists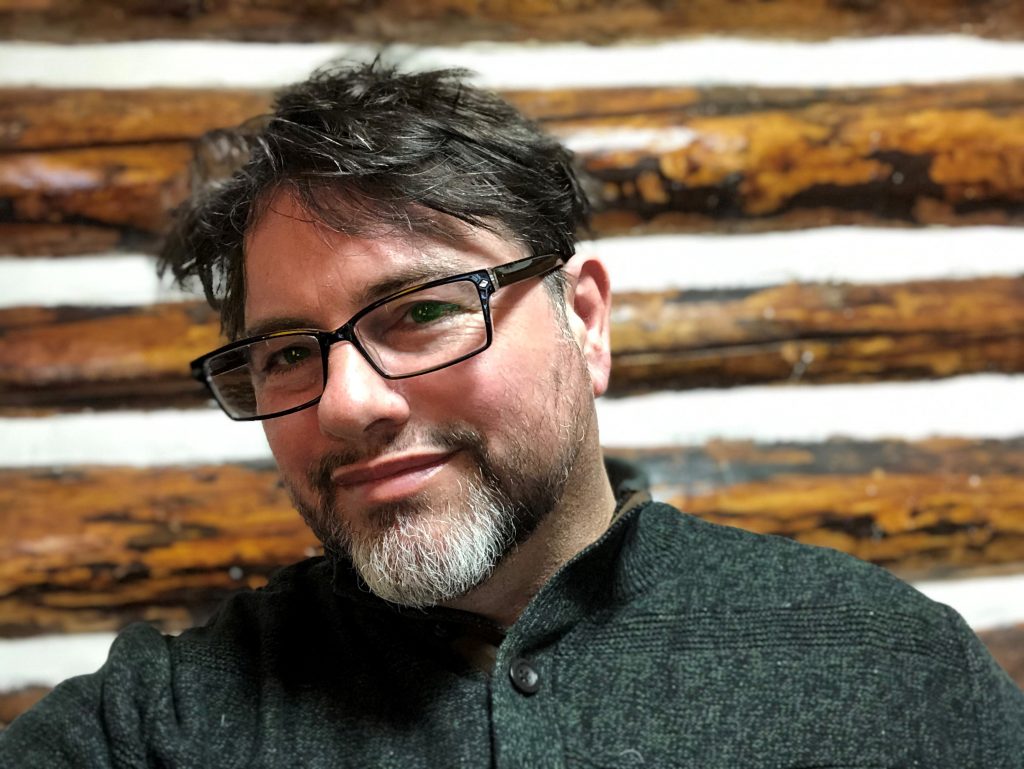 Matthew Burtner
Composer
Matthew Burtner is an Alaskan-born composer and sound artist whose work explores embodiment, ecology, polytemporality, and noise. His climate-change music has been featured in concerts around the world and by NASA, PBS NewsHour, the American Geophysical Union (AGU), the BBC, the U.S. State Department under President Obama, and National Geographic. He published three evening-length intermedia climate change works including the IDEA Award-winning telematic opera, Auksalaq. In 2020 he received an Emmy Award for "Composing Music with Snow and Glaciers," a feature on his Glacier Music by Alaska Public Media. His music has also received honors and awards from the Bourges (France), Gaudeamus (Netherlands), Darmstadt (Germany), and The Russolo (Italy) international competitions. He is Eleanor Shea Professor of Music at the University of Virginia where he co-directs the Coastal Future Conservatory. He also is Founder and Director of the environmental music nonprofit organization EcoSono.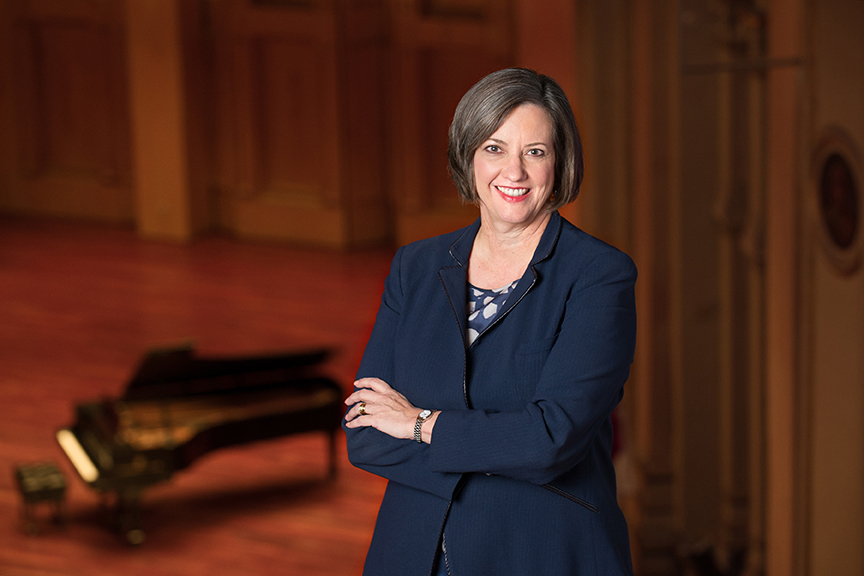 Martha Gilmer
Chief Executive Officer, San Diego Symphony
Since joining the San Diego Symphony in 2014, Martha Gilmer has initiated an annual city-wide January arts festival, engaged leading guest artists for their San Diego premieres, commissioned new works, and presented several West Coast premieres. Additionally, Martha's leadership has led to a successful rebrand of the summer series Bayside Summer Nights, the inauguration of the Jazz @ the Jacobs series, the creation of a strategic plan for the organization, and approval by the Port of San Diego for the development of a permanent, highly innovative outdoor space called The Shell. In 2018, Martha appointed the organization's thirteenth music director, internationally acclaimed Rafael Payare, and in 2019, San Diego Symphony announced its first principal guest conductor, Edo de Waart. A graduate of Northwestern University School of Music, Martha has been active as an alumna, and was awarded the Northwestern University School of Music Alumni Merit Award.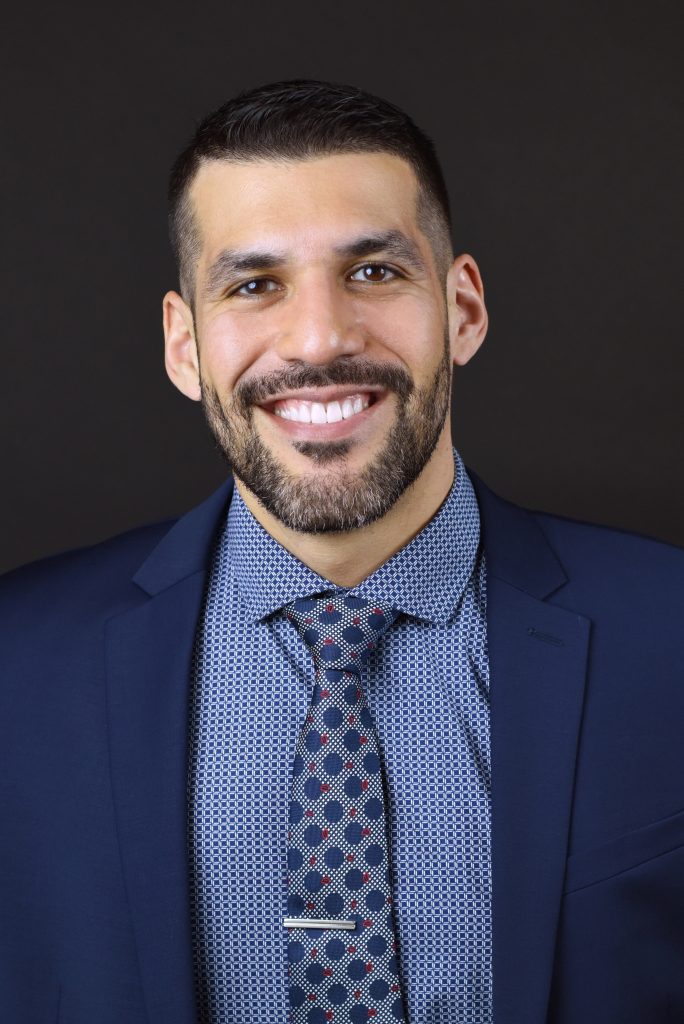 Jimmy Lopez
Composer
An "undeniably exciting composer" (Opera News), with "a brilliant command of orchestral timbres and textures" (Dallas Morning News) and "a virtuoso mastery of the modern orchestra" (The New Yorker), Jimmy Lopez has created works performed by leading orchestras around the world and in prestigious venues such as Carnegie Hall, Sydney Opera House, Gewandhaus Lepzig, Kennedy Center, Vienna's Musikverein, Konzerthaus Berlin and for Nordic Music Days, the 2010 Youth Olympic Games in Singapore, and the Aspen, Tanglewood, and Grant Park music festivals. "Fiesta!" one of his most famous works, has received 100 performances worldwide. "Bel Canto," based on Ann Patchett's bestselling novel, premiered to wide critical acclaim and was broadcast on PBS' Great Performances. "Dreamers" was recently premiered by Ana María Martínez, Esa-Pekka Salonen, and the Philharmonia Orchestra of London. Symphonic Canvas, a new album with Miguel Harth-Bedoya and the Fort Worth Symphony Orchestra, was released in August of 2019. Jimmy completed his three-year tenure as Composer-in-Residence at the Houston Symphony in the spring of 2020. A native of Lima, he studied at the city's National Conservatory of Music prior to graduating from the Sibelius Academy in Helsinki with a Master of Music degree. Jimmy completed his Ph.D. in Music at the University of California-Berkeley.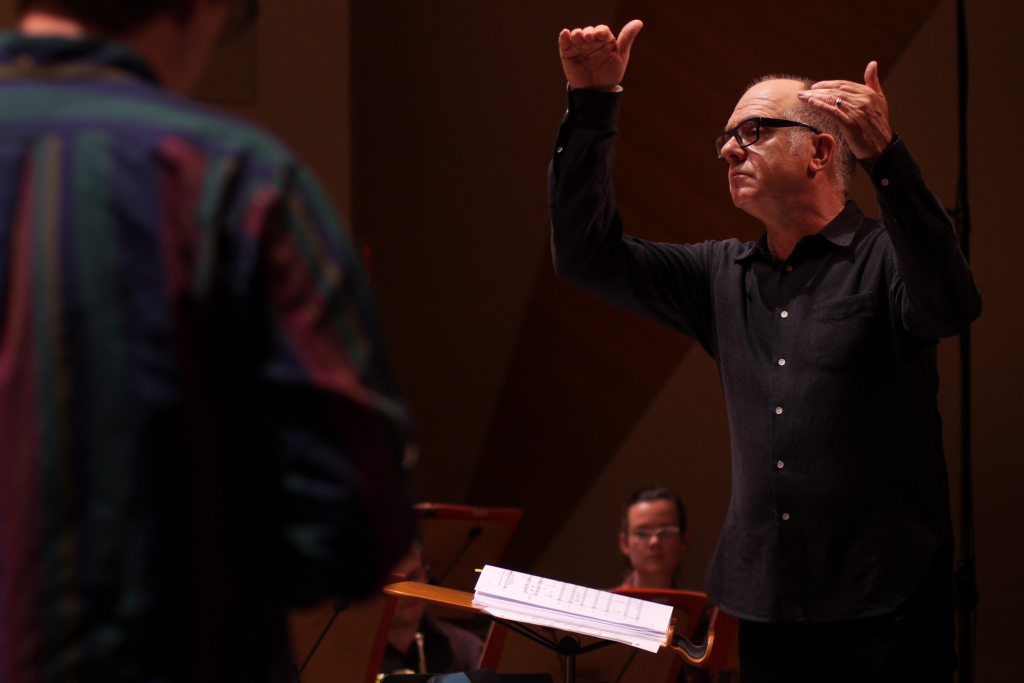 Steven Schick
Guest Curator, San Diego Symphony and Distinguished Professor of Music, UC San Diego
Percussionist, conductor, and author Steven Schick was born in Iowa and raised in a farming family. Hailed by Alex Ross in the New Yorker as, "one of our supreme living virtuosos, not just of percussion but of any instrument," he has championed contemporary percussion music by commissioning or premiering more than 150 new works. The most important of these have become core repertory for solo percussion. Steven was inducted into the Percussive Arts Society Hall of Fame in 2014. He is Artistic Director of the La Jolla Symphony and Chorus and the San Francisco Contemporary Music Players. As a conductor, he has appeared with the BBC Scottish Symphony Orchestra, the Saint Paul Chamber Orchestra, the Milwaukee Symphony, Ensemble Modern, the International Contemporary Ensemble, and the Asko/Schönberg Ensemble. Steven is Distinguished Professor of Music and holds the Reed Family Presidential Chair at the University of California, San Diego. He was Music Director of the 2015 Ojai Festival, and since 2017, has been Co-Artistic Director, with Claire Chase, of the Summer Music Program at the Banff Centre.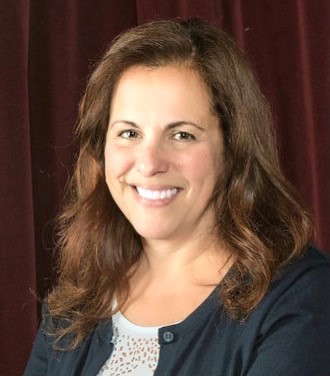 Terry Wolkowicz
Education Director, New Bedford Symphony Orchestra
Education director Terry Wolkowicz's innovative and creative approach to designing music education curriculum has made the NBSO a leader in educational programming. In 2016, her "Gravity in Space and Sound" curriculum for the Learning in Concert program received the Excellence in Education Award from the Goldin Foundation. In 2018, "The Orchestra as Ecosystem" curriculum received the Massachusetts Secretary's Award for Excellence in Energy and Environmental Education.
Terry received her bachelor's degree in music education from the New England Conservatory of Music and a master's degree in education from Harvard University. She has presented at numerous national conferences on concept-based arts integration including the 2017 National Science Teachers Association, the 2013 and 2017 League of American Orchestra's Conference, the 2016 Association of Zoos and Aquariums National Conference, the 2016 Massachusetts Music Educators Association Conference, and other local and state STEM (Science, Technology, Engineering and Math) conferences. She has written articles about the Learning in Concert model and concept-based arts integration in the Music Educators Journal, the AZA's Connect Magazine, Eastman School of Music Paul R. Judy Center for Applied Research, and Musicovation. She currently serves on the League of American Orchestras' Education and Community Engagement Leadership Committee.
Questions?
Please contact Member Services at member@americanorchestras.org.
---
This webinar is made possible by American Express, the Baisley Powell Elebash Fund, Ford Motor Company Fund, the Howard Gilman Foundation, the National Endowment for the Arts, and The Wallace Foundation, as well as, in part, by public funds from the New York City Department of Cultural Affairs in partnership with the City Council.
Related
Learn

|

Audience Engagement
Become a member
Thank you for your interest in the League of American Orchestras! We are dedicated to advancing the orchestral experience for all.
Join Now